Goth Chick News: Time To See More Dead People
Goth Chick News: Time To See More Dead People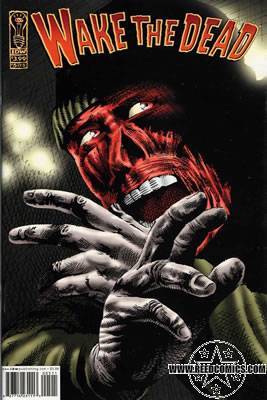 Believe me, fighting off the urge to be snarky every time I read something about Slasher Films is an exercise in self control.
If you recall, back in January I told you about the Guns 'n Roses guitarist "Slash" who had just announced the launch of his new horror movie production company with a very cheesy name.
This had all the elements that make for a good rip on how running around looking like a rock and roll version of Son of Svengoolie doesn't automatically mean you can make a palatable scary movie. However, before I was able to launch into a truly hardy, sarcastic tirade I was struck by the seemingly intriguing story lines that would be the first few big screen releases.
Maybe, just maybe this was going to be good after all.
Originally, Slasher Films announced four new projects; Nothing to Fear, Theorem, The Other Kingdom and Wake the Dead, billed as a film version of the graphic novel by Steve Niles who also happens to be Slash's business partner.
This week we learned which of these concepts are going to become reality first.
Wake the Dead is a contemporary retelling of Mary Shelley's Frankenstein and though it is not widely considered Nile's best work (certainly not up there with 30 Days of Night or I Am Legend), we haven't seen this classic story line tackled in a movie for some time.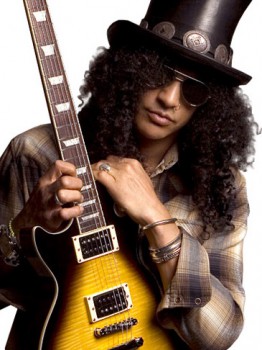 Jay Russell is set to direct and though he's done some interesting work, it's all been of the warm-fuzzy-tear-jerking variety which makes me more than a little skeptical that he's got the chops to tackle such a big project with so many horrifying layers. You know Russell from movies like The Water Horse, Ladder 49 and Tuck Everlasting.
Then again, maybe you don't. Enough said.
Perhaps the most intriguing bit is that all-grown-up Haley Joel Osment (the adorable little freak from The Sixth Sense back in 1999) has signed on to play Victor Frankenstein.
In this telling, Victor is a young college student who wants to try his hand and bringing people back from the dead. He succeeds of course, but is naturally none too happy with the results.
Slash tells Dread Central:
"My favorite type of horror movies have always been the ones with layered performances and rich characters. Haley brings a wealth of experience to a character who is already wise beyond his years. I'm really looking forward to working with him."
Slash, ever the hands-on business man, is producer.
Niles shares Slash's enthusiasm.
"I'm thrilled with the casting of Osment for Victor in Wake the Dead. It's the exact kind of outside the box thinking I love."

"We want to recapture the quality of horror like they made them in the '70s. Horror where you care about the characters and story. With Wake the Dead, Jay Russell, Slash, and I hope to make a horror movie that sticks with you long after you've seen it."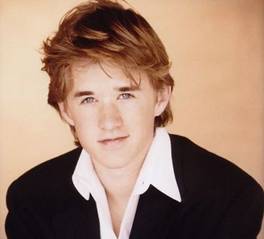 Add it all up and at the moment at least, I'm mildly interested in seeing where all this goes.
However, if you're going to tackle Frankenstein, then you'd better understand the size of the monster you're about to take on.
A release date is still pending.
What do you think? Does this crew have the chops to pull it off? Post a comment or drop a line to sue@blackgate.com.