Cruel Yule: The Star Wars Holiday Special and Other Abominations
Yes, the desperate search for the table leaf that you chucked into the garage this time last year is over, the turkey that began so hopefully as a young bird just pecking its way out of its shell to greet the gentle breeze and cerulean blue sky is now a masticated mass working its way through your digestive system on its way to an ignominious end (yours!), and every available inch of table and counter space in your kitchen has disappeared under an avalanche of greasy plates and silverware.
My, that was fun, wasn't it? And you know what that means, don't you? — it's almost Christmas!
In addition to the common cultural practices of the season (like sticking an actual tree in your living room, for goodness' sake), every family has their own peculiar holiday rites and rituals. As I detailed for breathless Black Gate readers many years ago, one of mine is reading a classic ghost story aloud on Christmas Eve, a practice I heartily commend to anyone willing to give it a try. However, if that's a bit too nineteenth century for you (the effect is largely lost if you're reading off of an iPhone), I have another, more modern-feeling tradition that might interest you. The only thing is, I wouldn't wish it on my worst enemy. Around here we call it… Cruel Yule.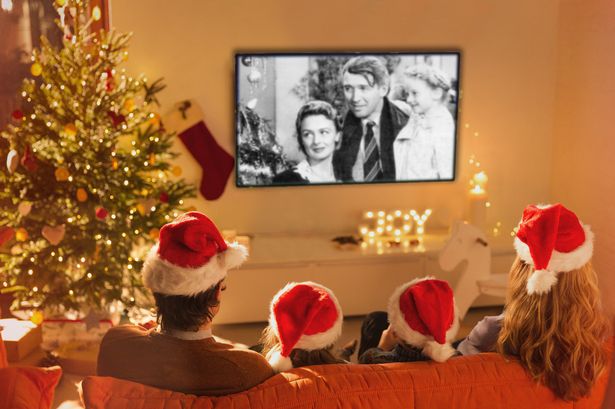 To Hell With It
Countless families look forward to the Christmas season because it provides an occasion for watching their favorite holiday movies, timeless films like Miracle on 34th Street, It's a Wonderful Life, and A Christmas Story. Heartwarming, uplifting, classic treats for all ages they truly are… and I say, the hell with 'em.