The Season of Gaming: Pathfinder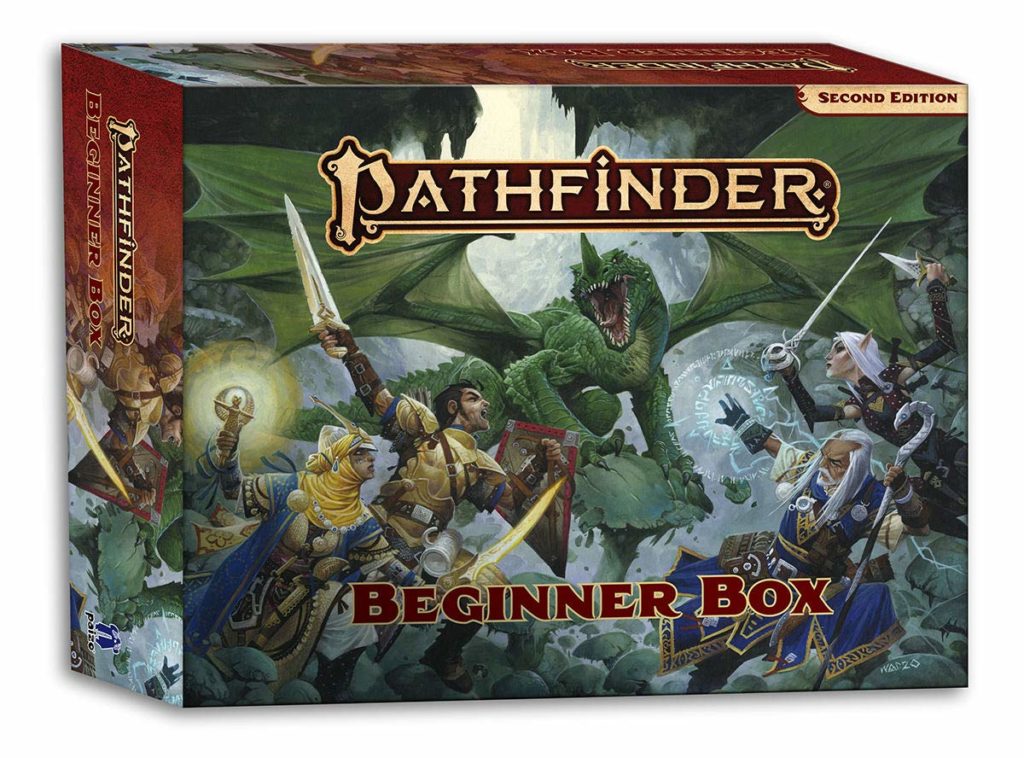 Since its release at 2019 GenCon, the RPG Pathfinder Second Edition has been growing in popularity. With a character creation system that allows for immense character customization, it has won over many converts among the scores of existing fans of the game's first edition, even with all of the difficulties involved in getting those fans together to play the game during a global pandemic.
It's worth a quick recap of what Paizo has put out to support and expand this game in just a little over a year:
Core Rulebook (and a Pocket Edition variant)
Bestiary & Bestiary 2 (with separate Bestiary Battle Cards for both books, and a set of NPC Battle Cards)
Adventures: The Fall of Plaguestone, The Slithering, and Troubles in Otari
Adventure Paths: Age of Ashes, Extinction Curse, and Agents of Edgewatch
World of Lost Omens settings supplements: World Guide, Character Guide, Gods & Magic, Legends (notable NPCs), and Pathfinder Society Guide.
Card decks: spell cards, battle cards, NPC cards, critical hit/fumble decks, chase cards, gear cards, and condition cards
Pawns of creatures and characters from the major books
You can get the harcopies of these gaming resources through pretty much any game shop, but digital copies (as well as the hardcopies) are available directly through Paizo.com. If ordering Paizo products – including First Edition Pathfinder, Pathfinder Adventure Card, or Starfinder products – through their website, there's a one-time promotional code of "holiday21" good through January 17, 2021.