Rogue Blades Presents: Out There in the Wilds with Robert E. Howard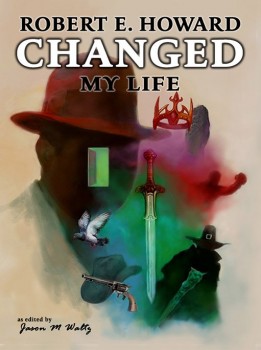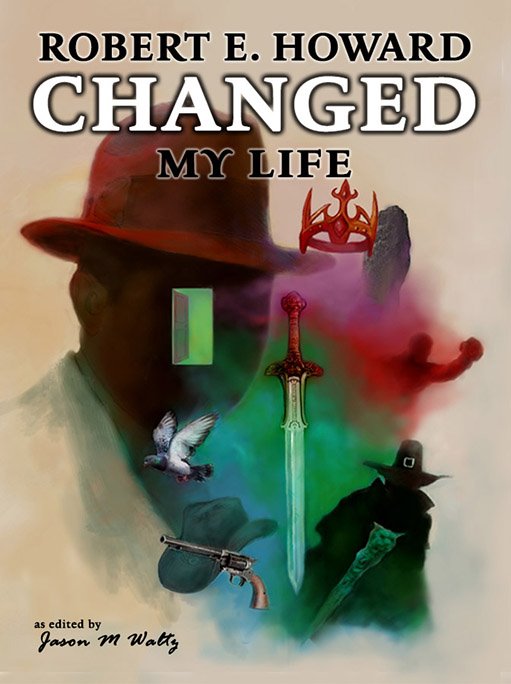 Publisher Rogue Blades Foundation recently announced the upcoming release of the book Robert E. Howard Changed My Life. Below is an excerpt from author Joe R. Lansdale's essay for the book.
You can feel so lonely, out there in the wilds.
Oh, I had my parents' support. They were great. But it isn't quite the same. I wanted to know other writers, meet an editor or publisher. As for an agent, I thought they worked for the CIA.
I knew this, though.
I loved books, and I wanted to write them, and I had figured out when I saw names on comic books, Bob Kane and Gardner Fox, that real people came up with this stuff, but I was told, by someone who didn't know his butt from a hole in the ground, that everyone who wrote comics, or novels, or stories, lived in New York or Los Angeles.
I had never been to either.