Once, long ago, there was a poor writer who lived in the depths of a forest with his wife. He would spend his evenings putting words to page while his wife rested by the fire. As she did so she would read those stories which were complete, and yet not yet ready for market. Using a special red pencil, she would note occasional errors and put to him questions the writing had left unresolved, in order that his next version of the story might be improved.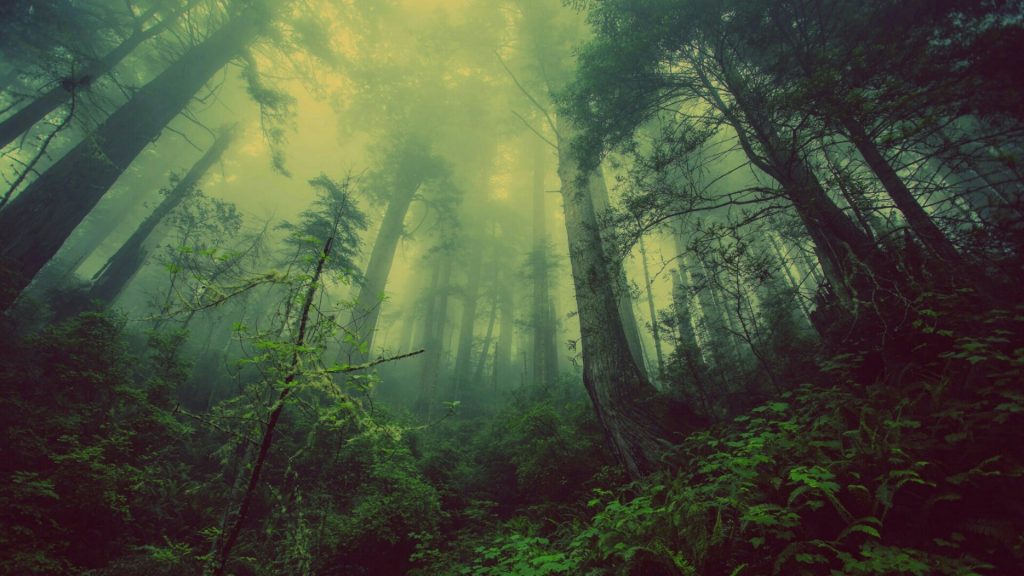 During the day she would walk out into the forest and spend her time hewing mighty trees, for she was a woodcutter by trade. He, meanwhile, would tend to the small garden, and every few days journey into the nearby town, riding down the river on a mighty raft formed of entire tree trunks she had stripped, all lashed together, and he would walk back home before sundown. Thus they had a modest supply of silver, and the wife was content they be together every evening.
But the writer was not content.
…