The Return of a Small Joy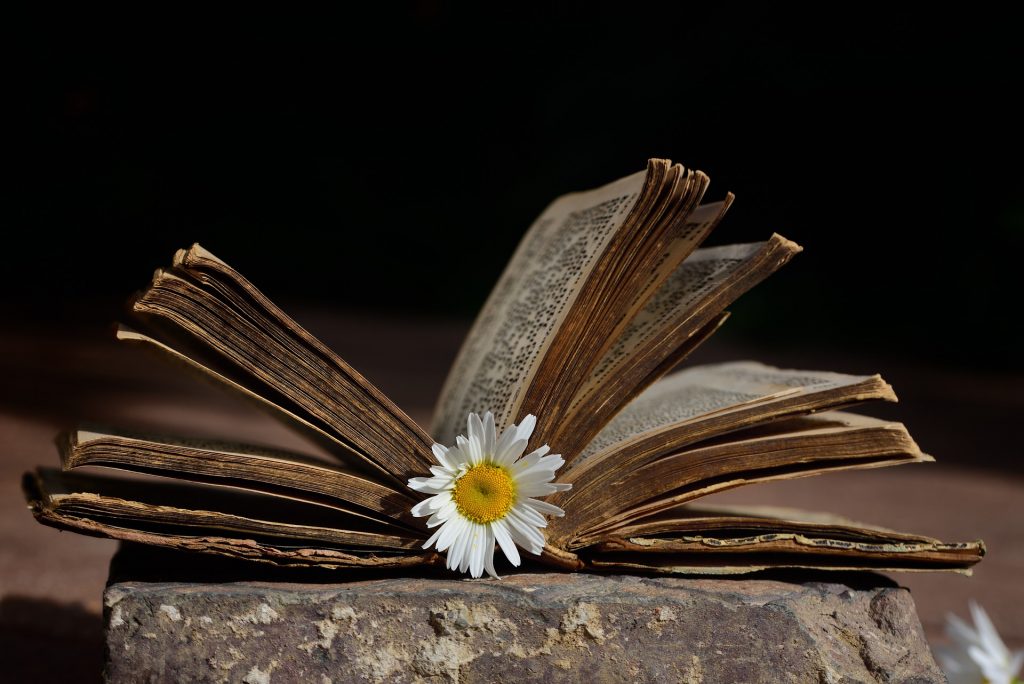 When I was a young(er) person, I was a voracious reader. I blew through books all the time. Once, during a school reading challenge, I read so many books that I ran out of books to read, and ended up doubling up on some titles. I read so many books, my teachers didn't believe me. They thought I made up the lot. Reading so much, and loving every minute I got to dive into another world; that I got to escape my reality for a little bit is in no small part of why I'm a writer now.
But I will admit, that I've been struggling to read of late. A combination of a time-consuming job, several side-hustles, and the added stress of a global pandemic, and all the stupidity of (some) folks regarding it, losing a long-time flatmate and having to move…. It's all added up. The result was that I could barely pick myself up, let alone a book.
…