He-Man, Nay, Prince Adam is the Hero We (also) Need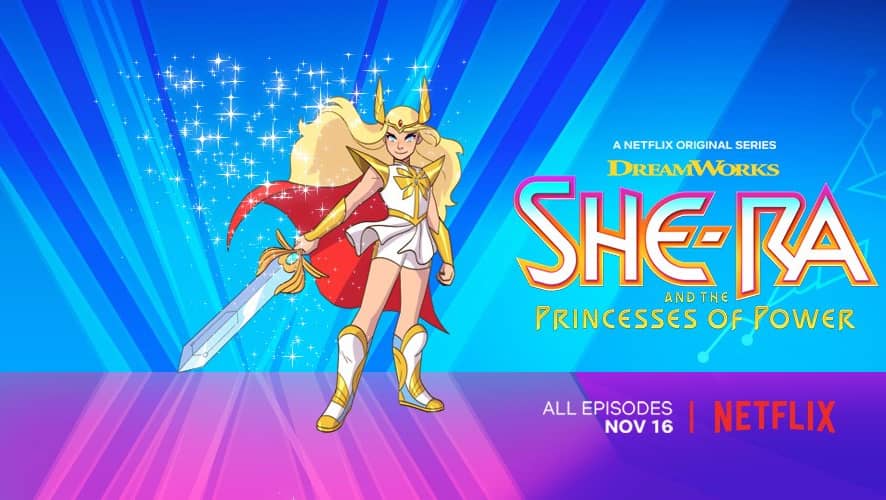 Dearest readers,
It may have struck you at this point that I am, indeed, a Masters of the Universe / Princess of Power fan. Not just of the show, but of the various incarnations, from golden books to comic books, from newspaper strips to really weird, bad movies.
I love it all. I have many, many, many dolls, nay, ACTION FIGURES (!) to prove it.
The greatest failing of this most wondrous world so far is that there had been no full She-Ra reboot since the 80s. We'd seen her again, of course, brought into her brother's story lines as creators (male, usually. Always.) saw fit.
But no more.
On November 13, a glorious day that shall forever be marked in history, She-Ra triumphantly returned to the streamed screen. I was excited about the new incarnation, and I already went on about it here ("She-Ra is Now Even More She-Ra").