Seven Important Advantages of Brunettes in a Sword and Sorcery Setting (and Life in General)
Seven Important Advantages of Brunettes in a Sword and Sorcery Setting (and Life in General)
I'm a brunette. I love being a brunette. I believe it's both an underestimated and a lifesaving hair color. I have, in fact, studied this in my thirty-some years of (mostly) brunette-dom and sword and sorcery fandom. Today, I share my important, non-scientific and non-criticially supported findings with all of you.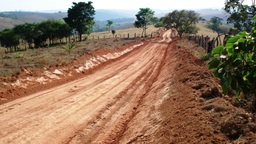 1 – Brown is the Color of Dirt
That is an advantage, trust me! Being a brunette is so common that people think you could be anybody. Your own parents, should they have golden or red locks, might not recognize you from the other brown-haired child next door. This is good! Be unnoticeable. I imagine, through no personal experience of my own, that it's also helpful in getting away with crime. *shifty eyes*
2 – You Won't be a Giant Beacon
My roommate is a redhead. I purposefully chose to live with a redhead for a simple reason: in any invading scenario, she'll lead off the enemy troops with her beacon of a head while I make a good getaway. (I'm not so shallow that I just live with her because she's a redhead. She also bakes bread.)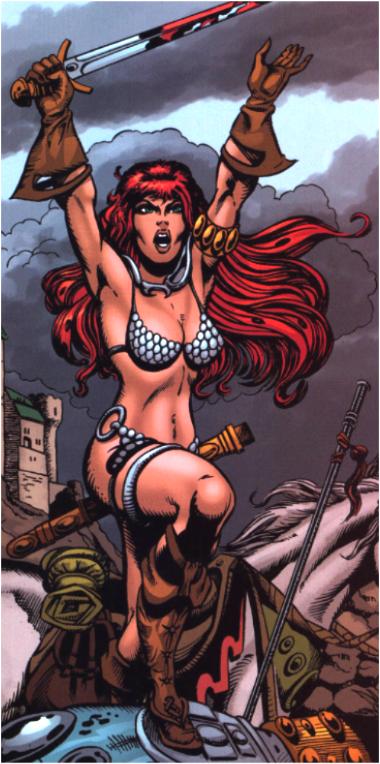 3 – You Won't be a Trophy
That's for blondes. Deal with your station in life and scrub those floors, brunettes. (Oh, what about Princess Leia, you ask? She's not sword and sorcery and so doesn't count. Ha.)
4 – You Won't get as Bloody
That's for redheads. I imagine that once my roommate has gone Red Sonja and killed all the invading forces, she'll come for my cowardly hide. I'll just drop to the ground and hide in the dirt, and she'll never find me. So many benefits to being a brunette!
5 – You Could join an Orgy!
… okay, I'm not sure this is actually a plus, but they need lots of extras for orgies and brunettes are common, so go brunettes! Can't have all your fancy slaves be blonde or red. So, um, that's good. Maybe?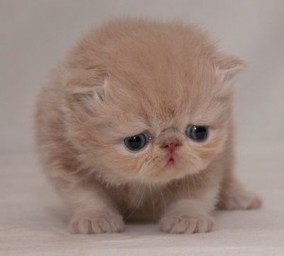 6 – You won't Clash
Let's be honest – redheads get put in chainmail bikinis because silver works well with red (it is very complementary). Blondes get put in virginal white robes because that's also a lovely match-up. Brunettes can look good in anything! Well, okay, not anything. Yellow is bad for most people (someone please take note of that).
7 – Again, You Match Dirt
I can't emphasize how important this is. You blend in! You hide in ditches when armies invade and become invisible to the naked eye.
Just keep your clothes color in mind – heck, if you come from a hairy family, just throw off the clothes and drop to the ground! Even if you're captured, there will be dirt elsewhere and the chance to drop down and vanish will present itself!
You will be free! You will outlive all others! You will shout proudly from you mud pit, alive and free, for you are a brunette!
---
Marie Bilodeau is a proud brunette who write books and tells stories. Check out www. mariebilodeau.com.