Goth Chick News: New Horror Movies and the Oreos to Eat With Them…
Goth Chick News: New Horror Movies and the Oreos to Eat With Them…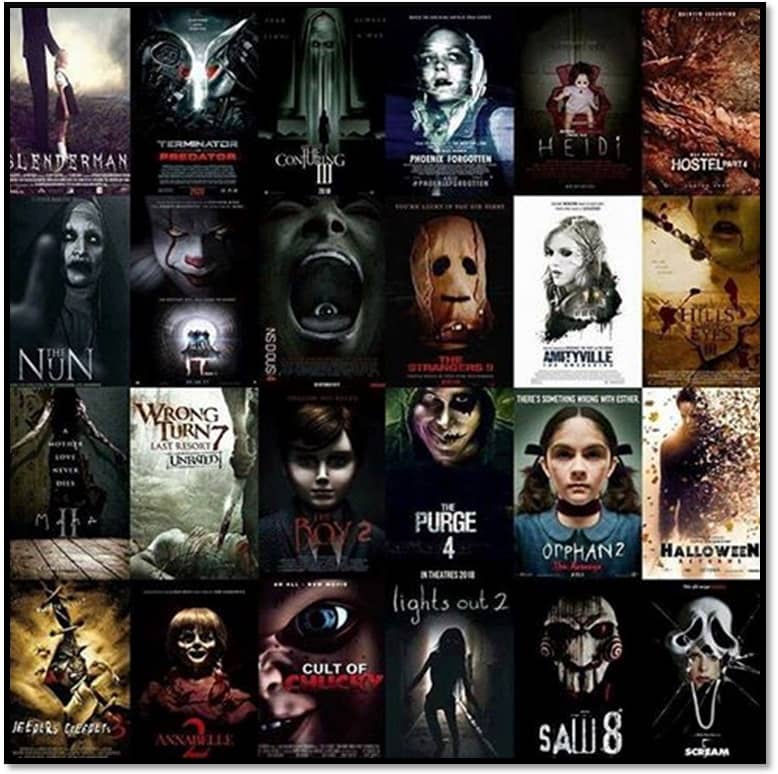 With spring having recently sprung and a Chicagoland weather forecast with nary a single-digit temp in sight, we here at Goth Chick News are decidedly giddy. The Big Cheese John O has thrown open the windows of the Black Gate offices letting in a breeze that finally disperses the smell of skunked Molson and Cheetohs, and Howard A. Jones is once again starting to make noises about that damn zeppelin again…
So in celebration of nature's renewal, here's a double-dose of goth stuff.
The first item up gets credited to Fandango who did a fabulous job getting us ready for all the 2019 reasons to hold tight to your date in a darkened theater. Feast your eyes on an awesome mashup of upcoming horror movie trailers. Us is in theaters now, and Pet Sematary, which is already getting early raves, opens this weekend but everything else is down range. Previews includes sneak peeks at flicks such as Child's Play, Scary Stories to Tell in the Dark, BrightBurn, Hellboy and The Curse of La Llorona to name a few.
Check it.
Makes me goose pimply all over. You?
The second item reminds me why I admire companies who are shamelessly unapologetic about being pop-culture-y and jumping on the latest bandwagon in the process.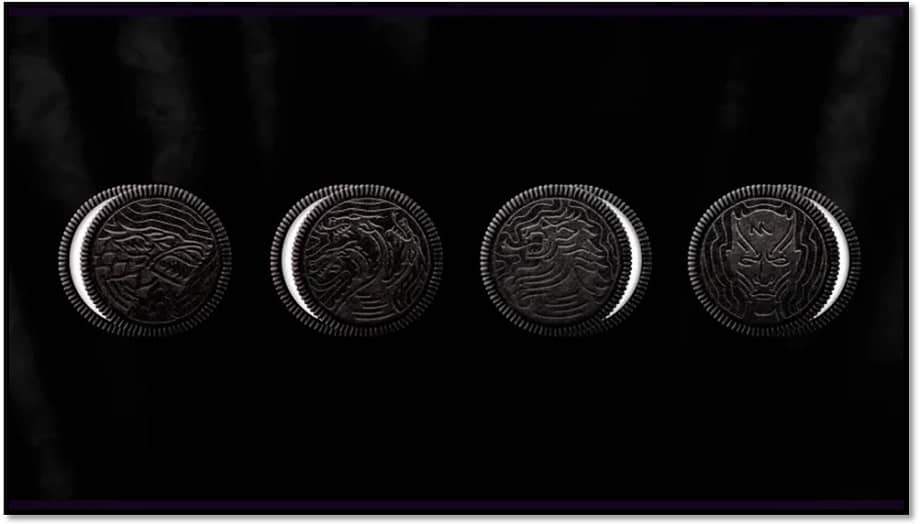 Behold – Game of Thrones Oreos.
At first I thought this was April Fools' satire, but after a bit of fact checking I found that no, indeed, Nabisco isn't fooling us… GoT Oreos are a real thing. Here's what they said in their press release:
A playful new take on the original cookie, the pack features four unique embossments spotlighting the Great Houses still battling for the Iron Throne and the enemy White Walkers beyond the wall.
Now if this alone wasn't enough to send you right out to find them (they're supposedly in stores now) then take a gander at the spoof on GoT's opening credits done with Oreos…
 So yes, these will definitely be on the grazing table beside the roast beast and the ale, as we gather round the telly on April 14th to watch the beginning of the end.
Dinner is coming…
Have a question or comment? Post it here or drop a line to sue@blackgate.com.