Scintillation Coming To Montréal In 2018
Scintillation Coming To Montréal In 2018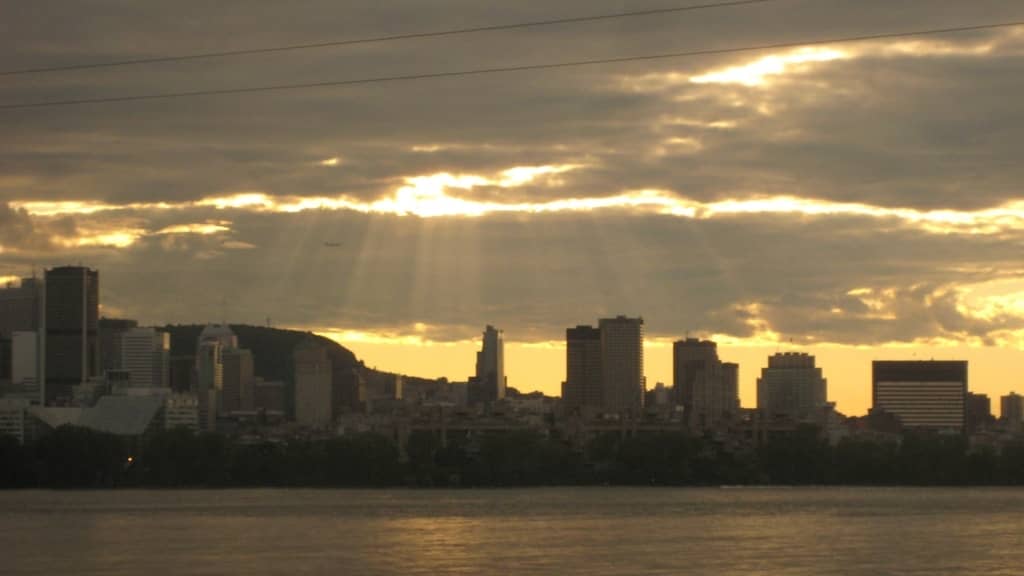 Yesterday, multiple-award-winning writer Jo Walton took a Kickstarter campaign live to fund a new science fiction convention in the city of Montréal. The convention, to be called Scintillation, will focus on literary (written) science fiction and run from October 5 to 7, 2018. The campaign was funded after less than nine hours, and is currently looking to reach its stretch goals, which include a reading and workshop track and an extra night of programming.
Jo Walton's written over a dozen novels, as well as poetry, essays, and role-playing game manuals, and among her many honours are the John W. Campbell Award, the Mythopoeic Award for Adult Literature, the Tiptree Award, the Locus Non Fiction Award, the World Fantasy Award (for her novel Tooth and Claw), the Nebula Award for Best Novel, and the Hugo Award for Best Novel (both for her 2011 book Among Others). She's also experienced at running a convention, having organised a single-track con, Farthing Party, from 2006 to 2014.
She's already lined up a strong array of guests for Scintillation, including Ada Palmer, Greer Gilman, and Sherwood Smith — about whom Black Gate editor-overlord John O'Neill said in 2012: "If you're not reading Sherwood Smith, you're missing out on one of the most gifted and versatile fantasy authors at work today." There'll also be a concert by singing group Sassafrass. Having attended Farthing Party in the past, I can personally attest to Jo's ability to organise and run a fun-filled and thoughtful convention that boasts deep discussion about fantasy, science fiction, and the history of both. I'm already looking forward to Scintillation. Check it out!