Go Big Or Go Home?
Go Big Or Go Home?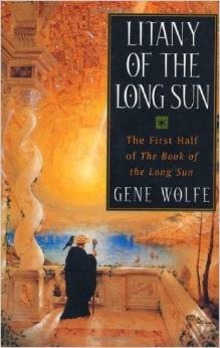 In my last couple of posts (a while ago now) I was looking at small-scale storytelling, first talking about the cozy mystery, and then about whether the "intimate" form of fantasy novel might be that subgenre's equivalent. I don't think there'd be much of a disagreement, however, if I suggest that Fantasy and SF are better known – particularly by the general public – for their larger-scale (dare I say epic?) narratives.
And speaking of epics, aren't there really two main subgenres of large-scale narratives in Fantasy and SF? The epic, and the military? With the former most closely associated with Fantasy, and the latter with SF.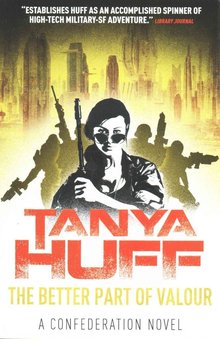 There are almost too many examples of the epic fantasy, starting with the granddaddy of them all, the LOTR trilogy. In order to be considered a true epic, a narrative has to be not only large scale in terms of the number of people and the amount of time involved, but in its far-reaching, large scale consequences. As Tolkien showed us, even ordinary, everyday people who didn't directly participate in the main action have their ordinary, everyday lives changed.
Are there epic SF narratives? Zelazny's Lord of Light? Wolfe's Book of the Long Sun? Both of those works definitely covered world-changing events, but they're almost intimate when you consider that because of the nature of the genre, events in an SF narrative can and often do impact on the whole universe. So, is planet-wide impact really "large scale" in SF terms?
Which brings me to what has to be the largest scale of storytelling: military SF. In narratives like David Weber's Honor Harrington Series, Tanya Huff's Confederation Novels, or, more recently Ann Leckie's Ancillary Trilogy, the events of the narrative impact not just on a single world or planet, but on what Niven called "known space."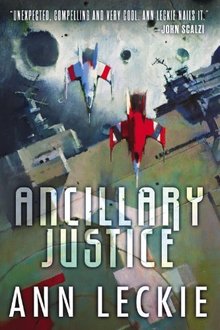 I wonder though. No matter how large the scale, aren't all narratives, in an essential way, intimate ones? No matter how far-reaching and broad the consequences are, aren't our stories being are told in an intimate way, through the eyes and via the experiences of a few chosen characters, who form the microcosm of the larger vision?
---
Violette Malan is the author of the Dhulyn and Parno series of sword and sorcery adventures (now available in omnibus editions), as well as the Mirror Lands series of primary world fantasies. As VM Escalada, she is writing the upcoming Halls of Law series. Follow her on Twitter, @VioletteMalan.