Worldbuilding in Witch King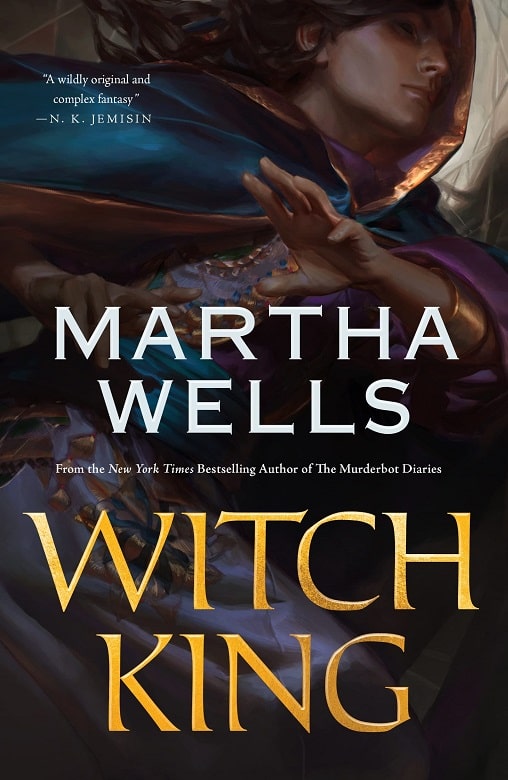 Witch King by Martha Wells (Tor.com, May 30, 2023). Cover art by Cynthia Sheppard
I think people tend to talk about worldbuilding as if it's one static process that is the same every time you do it. But I think it actually varies a lot based on the preferences of the writer and their method of work. It's different for each writer, and for me at least it's different for every book.
In the Ile-Rien books, I wanted to show a secondary world fantasy setting, centered around the city Vienne, that realistically aged and changed over time. Not just in politics and government and fashion, but in physical layout, with the city changing to accommodate the development of trains, automobiles, and electric light. I also used a lot of historical sources to create the material culture of the world.
In Witch King I wanted to do something a little different. I've done secondary worlds with a wide range of different, distinctive cultures in the Books of the Raksura series, but in Witch King I wanted to show more about the interactions between cultures.