Uncanny X-Men Part 8, Issues 59-66: The Savage Land and the End of the Silver Age X-Men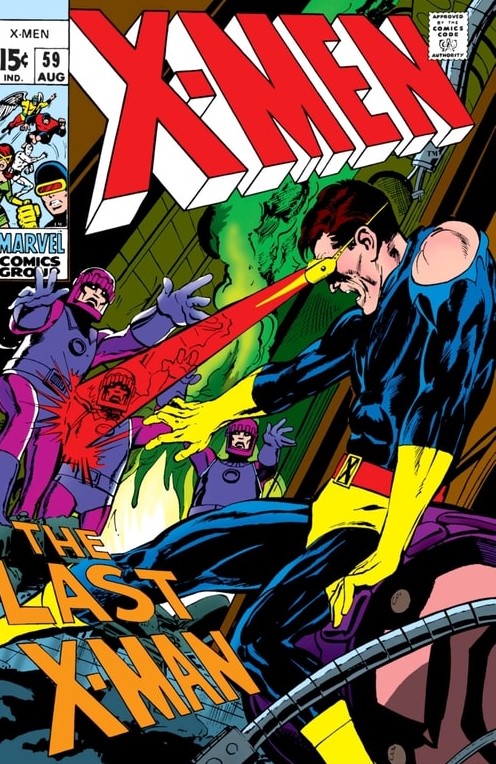 This is a gigantic milestone! This is the 8th episode in my reread of the X-Men run. It covers from #59, the height of the Roy Thomas-Neal Adams run, to #66, the end of original X-Men stories, which hit the stands on March 10th, 1970. The end of the X-Men's ongoing stories coincides with the end of the Silver Age and the beginning of the Bronze.
The Silver Age X-Men, as a distinctly 1960s phenomenon reached their peak with some of the Arnold Drake stories with some interesting experimentation under Steranko's art. The arrival of Neal Adams feels much more like it belongs in the Bronze Age. Both the art and the story complexity (under Roy Thomas) feels like it's breaking creative ground that the best of the 1970s will follow.
The merry mutants' uneven momentum had carried them for 7 years, but even a spectacular finish couldn't save the series from its failure to come into focus. We're going to talk today about that end.