Speculate! The Podcast for Writers, Readers, and Fans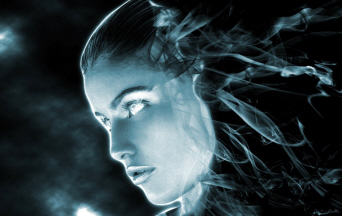 Speculate! is a podcast for writers, readers, and fans, run by Gregory A. Wilson and Bradley P. Beaulieu, two writers of speculative fiction. Speculate! will be sharing podcasts of several different types, including:
Fiction Reviews – discussions of novels or short fiction.
Author Interviews – interviews or roundtables with some of the great and new voices in speculative fiction.
Writing Technique – nuts and bolts discussions of writing technique that stem from the works we've reviewed.
Artist Interviews – just to shake things up, we thought we'd include some interviews with various artists in the speculative fiction arena.
In general, though we may not always stick to this formula, we'll be discussing a particular set of short stories or a novel, then we'll interview the author(s) in the following episode, and will finish up with a show where we get into the more nitty gritty details of writing technique. This allows us to dig deeper into the fiction we're discussing, and it hopefully allows you, the listener, to be both entertained and informed. We're always looking for suggestions for improvement, though, so if you have any thoughts on new topics or even authors we might interview, please feel free to discuss in our posts or send us an email through the contact page.