The Solar Pons – Fu Manchu Connection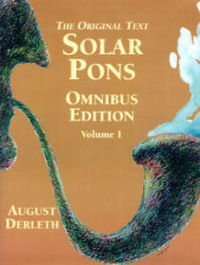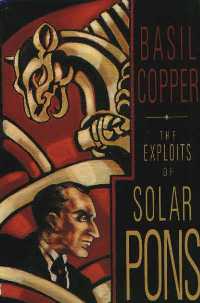 My colleague Bob Byrne has already introduced many new readers to August Derleth's wonderfully tongue-in-cheek exploits of the unlikely-named Sherlock Holmes-inspired consulting detective, Solar Pons of Praed Street.
Derleth loved tossing in nods to mystery works outside of Sir Arthur Conan Doyle's fictional universe. These included three memorable encounters with Sax Rohmer's insidious Dr. Fu Manchu.
"The Adventure of the Camberwell Beauty" was the first of the appearances to see publication in 1958. The story presents an unnamed Dr. Fu Manchu hiring the celebrated consulting detective to recover Karah, his beautiful young ward, who has been abducted by his archenemy, Baron Corvus. The tale is set in the early 1930s and although the first chronicled, it is not our heroes' first encounter with the Devil Doctor.
Structured as a tribute to Rohmer's 1933 novel, The Bride of Fu Manchu, the story reveals Karah (named for Rohmer's Karamaneh) as the granddaughter of the Devil Doctor. Showing a nice bit of fidelity to Rohmer's early tales, the unnamed Doctor resides in an underground Thames-side lair in Limehouse.