The Last Video Store in my Neighborhood Closed and it's Partially My Fault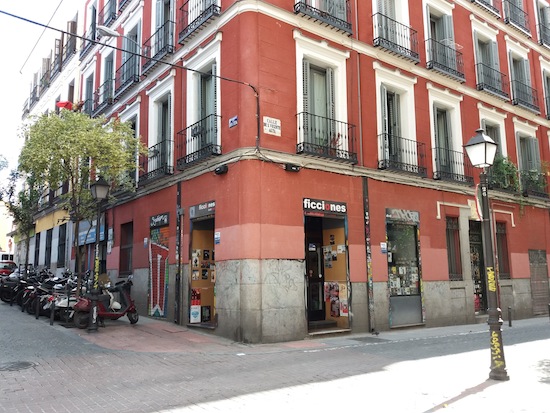 It's a sad day for Madrid, especially for the barrio of Malasaña. The last video store in the neighborhood has closed. After 14 years of swimming against the tide, Ficciones closed a month ago today. I haven't been able to rent a video since.
Sadly, I might not have rented one even if it had remained open. I liked Ficciones, don't get me wrong, but with all the oldies available for free on YouTube and Archive.org, plus all those wonderful series on Netflix, a local video store was more of a nice idea than a regular shopping experience.
And it's only now that I'm realizing how much I and everyone else screwed up.