Teaching and Fantasy Literature: Or Should That Be Teaching Versus Fantasy Literature?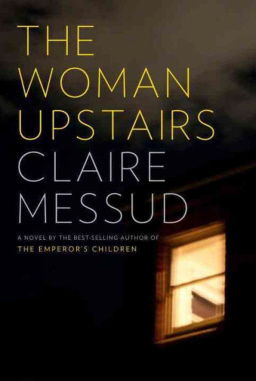 Teaching and writing can feed one another.
My students needed me to articulate how I work, so I had to examine my own processes. My writing processes didn't serve all my students well, so I had to learn other writing processes, ones I might never have considered for myself otherwise, deeply enough to help my students try them.
As a student, I could get away with not revising, until about three years into grad school. My students couldn't get away with that, and I learned to revise from watching their successes when they followed the advice I'd been hearing all along, and passed on to them, but had never put to use.
Above all, my students made me fit, as a human being, to write fiction. All the characters I tried to write when I was in my teens and in college were either my own doubles or cardboard cut-outs.
Only when I had to think my way into my students' experiences and thought processes did I develop the imaginative empathy to write a character fundamentally unlike myself. There are days when it's hard to remember all that. It is worth remembering.
Teaching and writing can tear at one another.