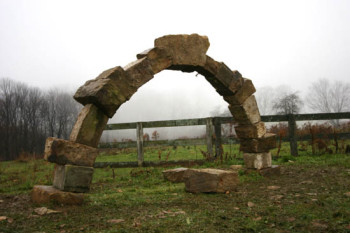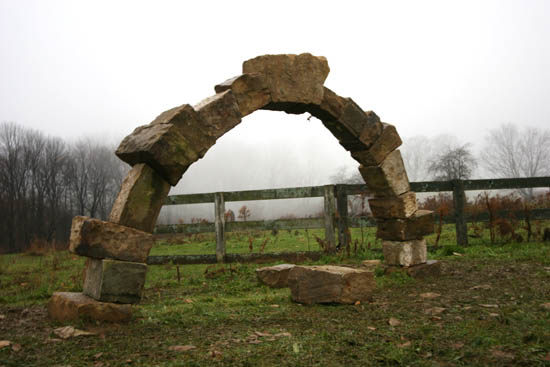 As of Sunday, August fourth, the last installment of my Gemen trilogy is up and published right here on the Black Gate site.
It's a curious feeling to have these three closely linked tales "on display" at last. I wrote the first entirely on a whim back in 2004, but the storyline itself had actually evolved decades before, in 1986. How Gemen got to where he is today — that is to say, fictionalized, and available for public scrutiny — is a tale that will perhaps be instructive to rising writers, and hopefully of some interest also to those readers who've kept pace with my hero's travails.
Yes, Gemen is the love child of Dungeons & Dragons (possibly too much Dungeons & Dragons, although that, I hope, will be left to the eye of the beholder), but consider this: in all the literally thousands of hours of role-playing in which I immersed myself from approximately 1980 until 1989, only one idea, one small glimmer of a scenario, presented itself later as worthy of being translated to fiction. Lucky Gemen: alone among my endless sword & sorcery imaginings, he has stumbled into a literary afterlife.
---