Teaching and Fantasy Literature: Heroic Struggle and the Taxonomy of Meanies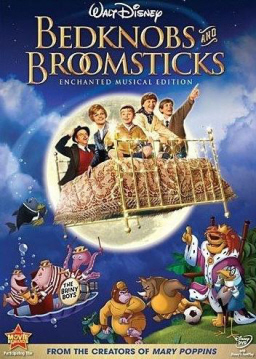 The preschool teacher tells me my five-year-old is doing much better at not hurting his classmates when he gets carried away with his pretend play. This might sound like faint praise, but after the week we've had, I'm thrilled to hear it. As we cross the parking lot, Gareth says to me, "I hate everyone at my school."
"Why is that?" I ask.
"There's too much world peace in it."
I try not to guffaw. I rarely learn anything new while in the act of guffawing. Instead, I say, "Do you know what world peace is?"
He says, "Of course I know. What is it?"
"You said you knew."
"What is it, Mom?" He sounds a bit frantic. It turns out he's been singing songs about this thing, sitting at circle time with his classmates to hear books about it read aloud, and doing little craft projects about it, but nobody has checked in with him about whether he knows what it is. His behavior lately has not been conducive to it, as he has been given to understand. My impulsive five-year-old, of whom his teachers say he'll probably be running some illustrious lab at Princeton one day unless he lands himself in juvie first, is not a man of peace.
I have told him that meanies are to be resisted, not suffered in silence. I've told him stories about knights defeating meanies. The long video that we save for rainy days is Bedknobs and Broomsticks, with its comical/supernatural defeat of a Nazi invasion. It was my first attempt to explain what Nazis are that gave us our taxonomy of meanies.