Goth Chick News: Spirit Halloween Pops Up in Theaters
Goth Chick News: Spirit Halloween Pops Up in Theaters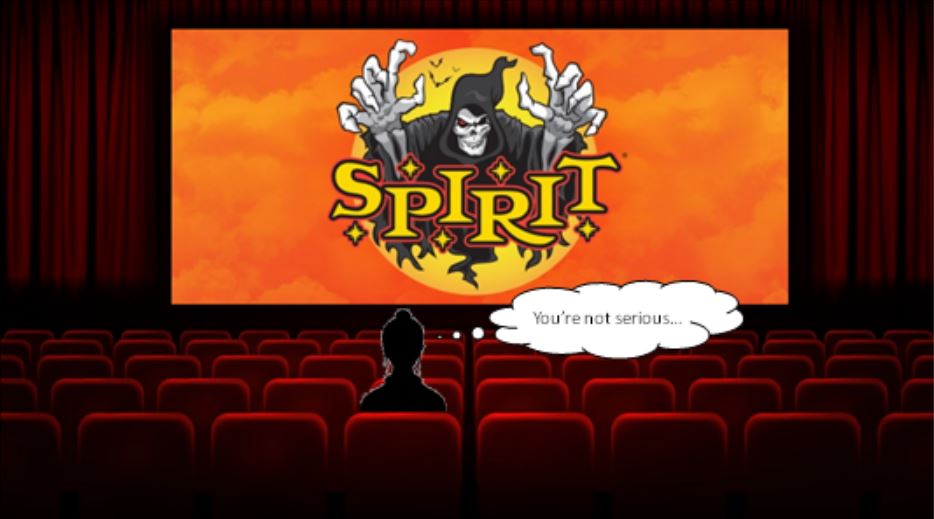 When I first received notification of this project, I thought it was a joke.
I'll assume here, that you're all familiar with the pop-up Halloween stores which begin appearing in unused retail locations round about August. There's Halloween City, and Halloween Express, but by far the most prolific of these is Spirit Halloween.
Founded by entrepreneur Joe Marver in 1983, Spirit Halloween made $100k in the first 30 days its first location was open. Over the next 16 years, Marver built Spirit into 60+ locations that were only open in the months leading up to Halloween; August, September, October. In 1999 Spencer's Gifts acquired Spirit and today there are 1.4k pop-up stores across Canada and the US during "the season."
Spirit's sales figures aren't public, but in 2015 financial firm Moody's estimated that it did $400m in sales, which was 16% of the $2.5B costume spend in the US that year; meaning Spirit pretty much wins the Halloween retail game in terms of market share.
I, for one, not only haunt my local locations throughout the season, but have become friendly with members of the small but recurring crowd of fans who queue up bright and early on November 1st, to buy up everything left over at a substantial discount; including some often impressive display sets.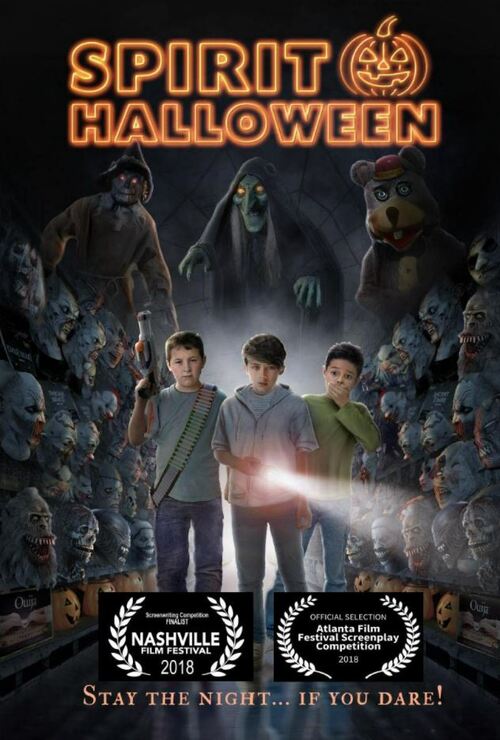 For the retailer that now legitimately bills itself as "The world's #1 Halloween costume store," the news I'm about to share regarding Spirit probably shouldn't be the surprise that it is. Variety recently announced that Spirit Halloween is being turned into a movie starring Christopher Lloyd (Back to the Future) and Rachael Leigh Cook (She's All That).
Here's the plot synopsis for what's billed as a "family/kids adventure"…
When a new Spirit Halloween store appears in a deserted strip mall, three middle-school friends who think they've outgrown trick-or-treating make a dare to spend the night locked inside the store Halloween night. But they soon find out that the store is haunted by an angry evil spirit who has possessed the creepy animatronic characters. The kids embark on a thrilling and spooky adventure in order to survive the night and avoid becoming possessed themselves.
Donavan Colan ("Zoe"), Dylan Frankel ("Raven's Home"), Jaiden Smith ("Blue Bloods") and Marissa Reyes ("Raven's Home") will also star in Spirit Halloween: The Movie.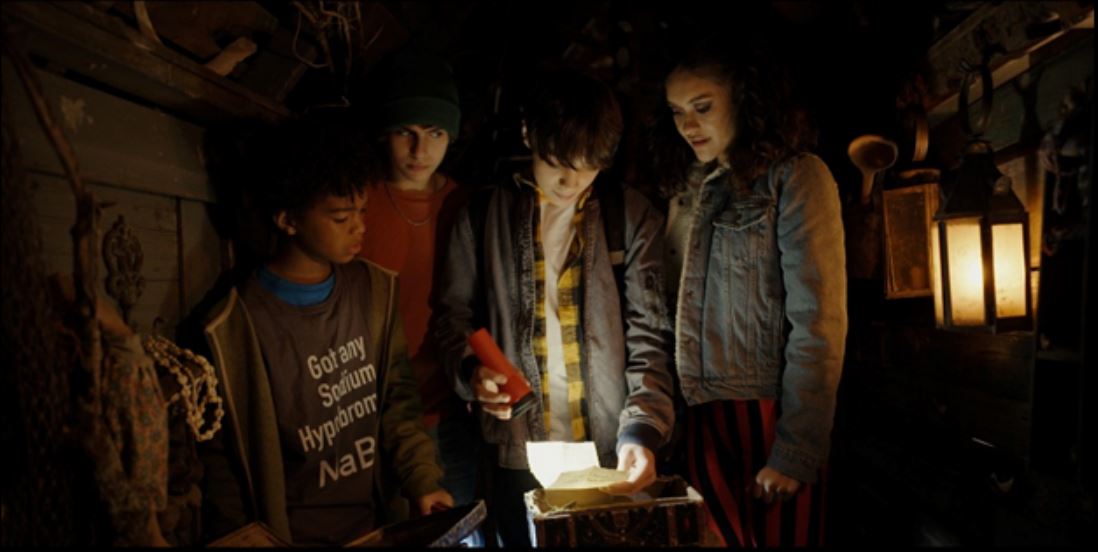 Courtesy of Strike Back Studios
The film comes from Strike Back Studios, Hideout Pictures and Particular Crowd. "One of the reasons I immediately connected with the script is it is very much inspired by some of my favorite kid adventure films growing up from The Goonies, Gremlins, Monster Squad and so many great films made by Amblin Entertainment," said Noor Ahmed, president of Strike Back.
Spirit Halloween: The Movie is expected to pop up in theaters in October 2022.