Goth Chick News: Nicolas Cage Back from the Dead…? Maybe
Goth Chick News: Nicolas Cage Back from the Dead…? Maybe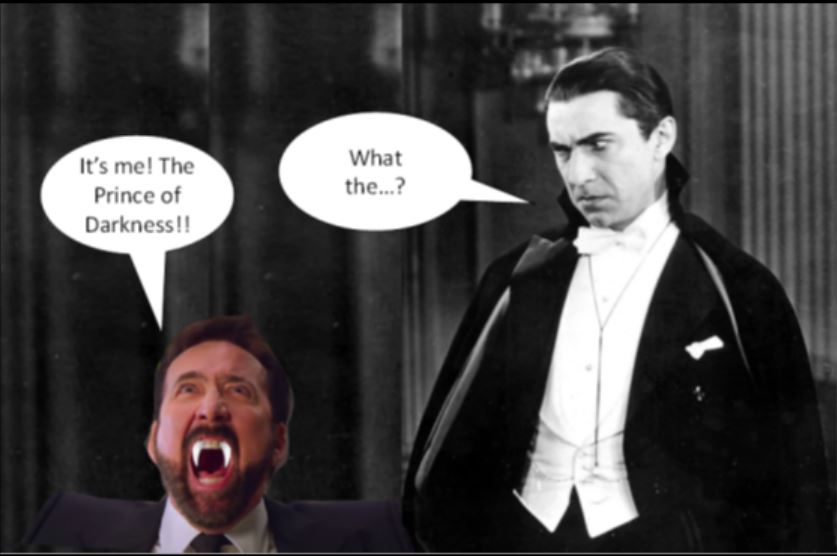 Sometime in the mid-90's I was headed into one of my favorite shops for contraband Cuban cigars, located on the edge of the French Quarter in New Orleans, when who holds the door for me but Nicolas Cage. I had literally loved him in everything he had done up to that point including Fast Times at Ridgemont High, Cotton Club and Racing with the Moon. This wasn't too long after Cage had appeared in Wild at Heart which was intensely sexy in the weird David Lynch kind of way. And though I desperately wanted to stop Cage (was he single at that time? I don't remember), if you don't want to look like an obnoxious tourist in NOLA, you let people go about their business. So, I said "thanks" while looking at him as long as I dared, and went on in the shop.
You could see Cage a lot in NOLA back then, where he owned multiple properties and his slightly off kilter appearance fit in perfectly. But fast forward to 2011 and clearly things had gone wrong. Cage by then was known around the Quarter for his public drunkenness, which is saying something in a town known for its public drunks. He'd been arrested, filed for bankruptcy and lost the beautiful historic properties he owned in the process. By 2020 his run-ins with NOLA police for alcohol were being coupled with domestic abuse charges, and his picture in the local paper looked much older than his 56 years.
However, though the work he is doing is no longer major box office, Cage literally hasn't stopped working… well… ever. And sprinkled among the "straight to video" eye-rollers, there are some flashes of brilliance. For instance, I nearly killed myself laughing at the 2021 Netflix series The History of Swear Words where Cage did a Cage-version of Alistair Cooke in Masterpiece Theater, while walking the audience through the literal history of all the best swear words. And according to IMBD, Cage has no less than six new projects in 2022 alone. Which brings me to my point.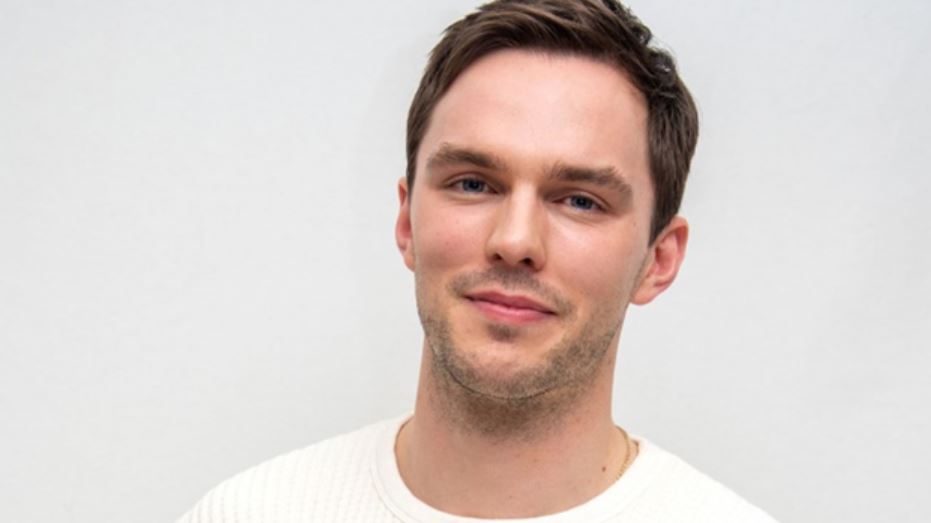 Nicholas Hoult as Renfield
It's not really a stretch to associate Cage with Dracula. They both had a previous life as royalty, followed by a very dark time living in the shadows, and then a reemergence into the world as a less grand, but still compelling version of themselves. Most people will also have forgotten that Cage played a sort-of-vampire in the extremely 80's movie Vampire's Kiss (1988). Now we know that one of Cage's 2022 projects is Universal Studio's Renfield, in which he will be playing Dracula to Nicolas Hoult's Renfield. According to Inverse…
Renfield will follow the "toxic and co-dependent relationship" between Dracula and his henchman, whom the movie is named after. The few details we know about Renfield's plot reveal this will be more of an adventure comedy, and — oddly enough — a breakup movie. Renfield will team up with another character to take down his personal hero. We don't know what will cause Renfield to turn on his master, but considering the project is said to take place in a modern-day setting, it's fair that after a few centuries together, the two got sick of each other.
Renfield is Universal's latest attempt to create a cinematic universe around characters from the studio's vast monster vault. After the disastrous Tom Cruise 2017 reboot The Mummy nose-dived into the ground taking a treasured character with it (and by that I mean the mummy), the studio refocused its "Dark Universe."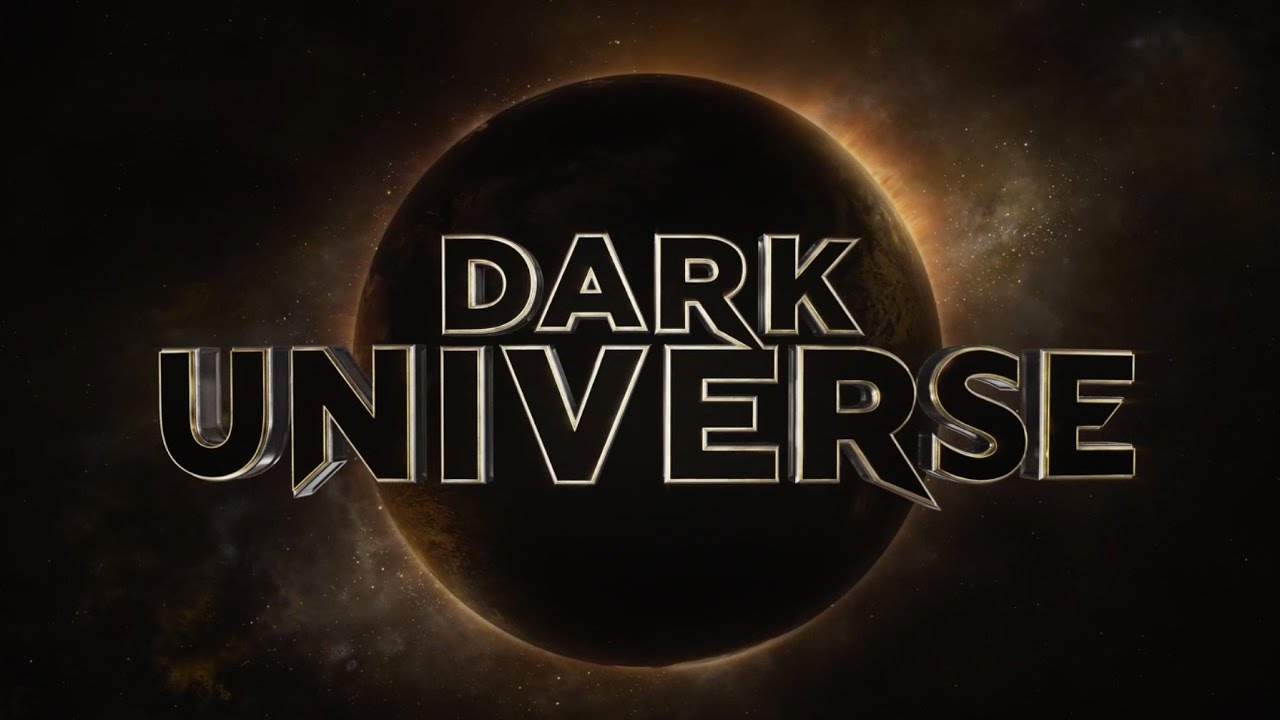 It has also been keeping production budgets on the lower end, making it easier for these new spooky pics to turn a profit. For example, the studio's most recent monster-verse entry, The Invisible Man starring Elisabeth Moss, grossed a modest $143 million worldwide in 2020, but cost only $7 million to produce.
Cage has gone on record in several interviews over the last few years saying he now avoids the creative style-cramping of big budget films and has purposely sought out indie and micro-budget projects. However, word on the underground grapevine indicates Cage is difficult for the bigger studios to insure given his very public struggles with temper and adult beverages, thus leaving smaller projects his only choice.
Renfield begins filming this month in, where else, New Orleans, which Cage still calls home at least part of the year. Though a release date hasn't been set, Spring of 2023 is a good bet. Chris McKay, the filmmaker behind The Tomorrow War and The Lego Batman Movie, is directing and producing Renfield from a screenplay by Ryan Ridley (Rick and Morty).
It's great to see Universal taking a chance on Cage. This could be his opportunity to rebuild his career, should he choose to pursue it, and Hollywood loves nothing more than a comeback.