Fantasia 2021, Part LX: Satoshi Kon: The Illusionist
Fantasia 2021, Part LX: Satoshi Kon: The Illusionist
Satoshi Kon was one of the great geniuses of anime. Born in 1963, in his twenties he worked briefly in manga, then became an assistant to Katsuhiro Otomo, scripting a segment in the anthology film Memories. The first movie of his own was Perfect Blue, in 1997, a suspense story about an actress pursued by a stalker. It blurs the line between real and unreal, which would become a hallmark of Kon's later work — as with his next film, 2002's Millennium Actress, in which documentarians investigate the life story of a retired actress. Tokyo Godfathers, from 2003, is a more straightforward look at three street people in Tokyo who find an abandoned baby; Kon followed it with Paranoia Agent, a 13-episode anime about a mysterious series of street assaults. His final completed film was Paprika, in 2006, another film examining the fragmented nature of identity and dreams, this time based on a science-fiction novel about a dream terrorist. Kon was at work on another movie, to be called Dreaming Machine, when he was diagnosed in 2010 with pancreatic cancer, dying later that year at age 46.
It's tragic for anyone to die that young, and the tragedy's compounded by the greatness of Kon's cinematic achievements in his relatively brief life. Every one of his films can be described as a masterpiece, and his influence spread far beyond anime even to mainstream Hollywood filmmakers. This year a new documentary about Kon played the Fantasia Film Festival (whose prize for top animated feature of the year is named for Kon). Satoshi Kon: The Illusionist is an 82-minute examination of Kon's work from Pascal-Alex Vincent, and it's a solid introduction to his achievements.
The documentary is a straightforward chronological look at Kon's works, anchored by an extensive set of interviews. It looks at Kon's film and TV work in order, less to analyse his development as a filmmaker than to follow his story; there's more here to do with his place within the film industry than there is to do with his cinematic technique. At the very least this has the useful effect of placing the films within the overall context of his life. And there's an extensive look at what he had planned for the uncompleted Dreaming Machine.
An interview with one critic establishes the reason for the title: Kon, the movie argues, is the illusionist of anime. In all of his films he makes you question what is real, what is illusion, and whether the difference between them really matters. It's a useful way to look at his films, as that preoccupation with the unreal is clearly one of Kon's themes, along with the fragmentary nature of personality.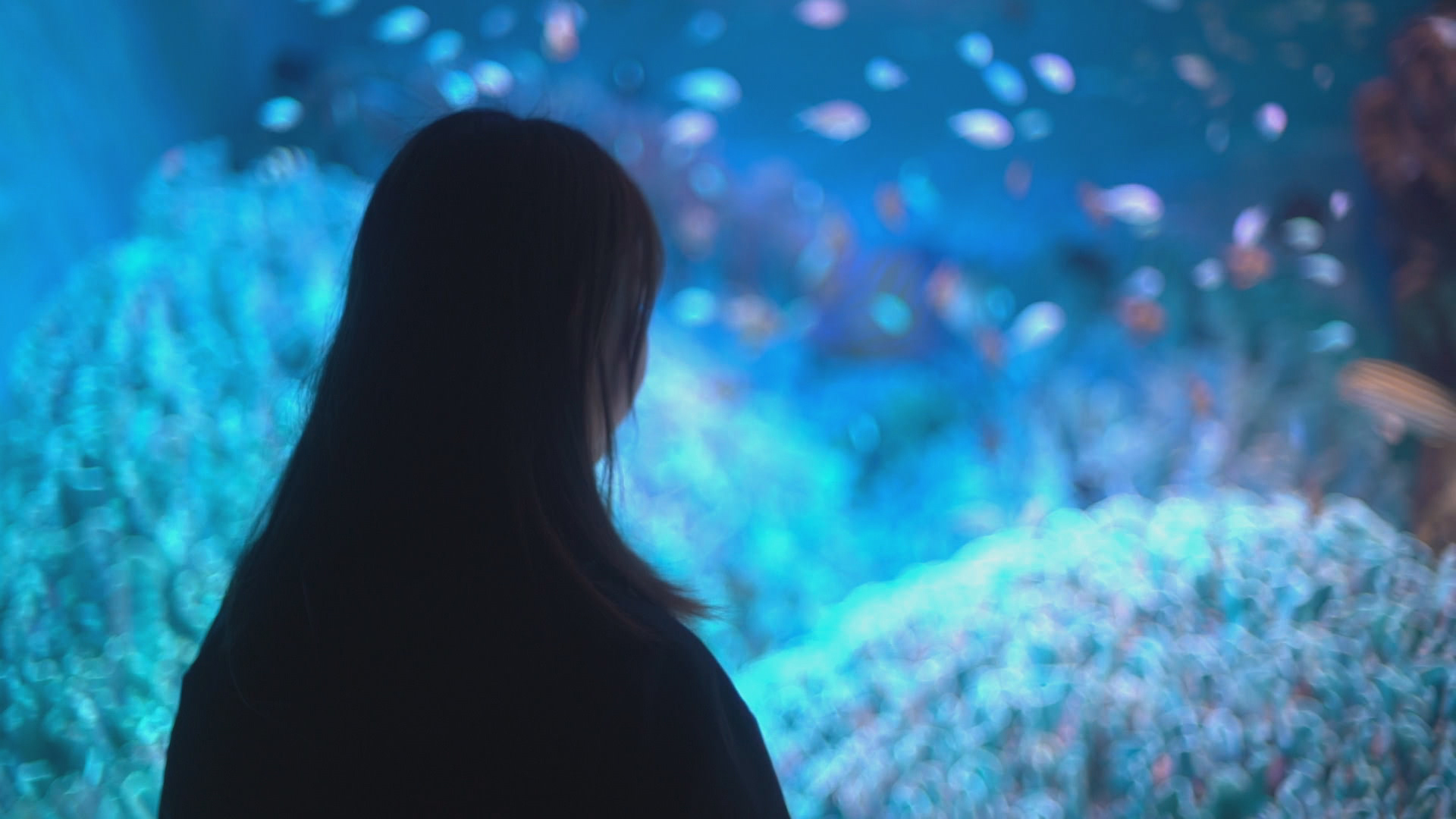 The interviews bring that out well enough. They also establish how influential Kon was as a filmmaker, with directors like Darren Aaronofsky and Rodney Rothman (Spider-Man: Into the Spider-Verse) eager to talk about what he and his work meant to them. Archival footage of Kon himself is also used to good effect.
One point the documentary makes is how relatively limited Kon's resources were. He never had an outright box office success. His sensibilities didn't really align with the mainstream; he's quoted as saying he looked at Paprika, a mind-bending work of psychedelia filled with dream-logic, as his Sailor Moon (because they both involved a magical girl). Even when it came to awards he was unlucky — Millennium Actress, for example, hit theatres in the same period of awards eligibility as Miyazaki's Spirited Away. Despite this, the sheer quality of Kon's work found an audience, even in the West where appreciation of anime (in the late 90s) was still developing.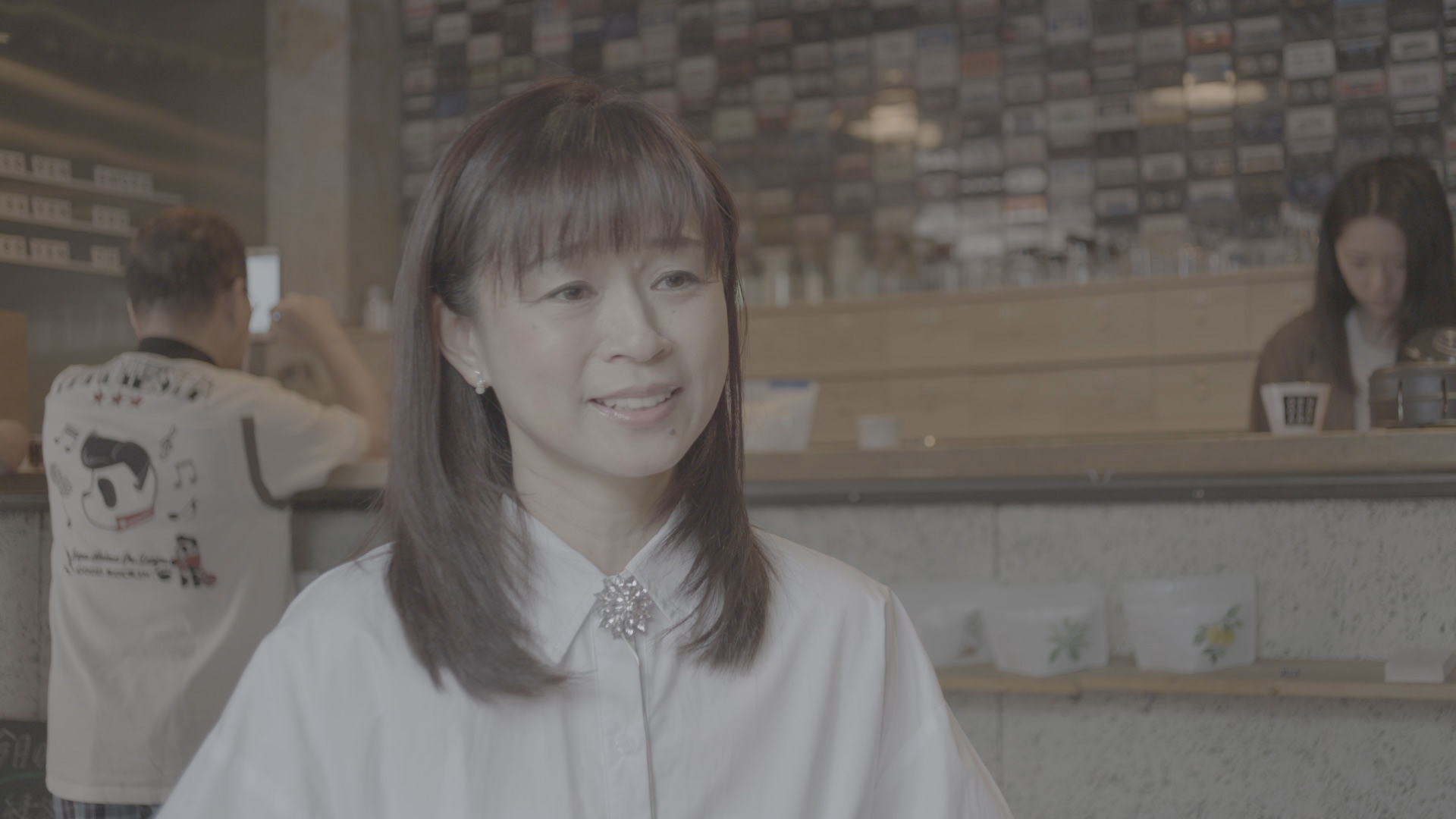 The Illusionist does in some ways stick to the surface of its subject. It's short, and even though it is very efficient and quick in delivering information, it has to be ruthless about where to draw the line. So we get a very good outline of Kon's career that doesn't interrogate his recurring themes in depth or try to articulate what they had to do with his personal life. This is not a criticism but an observation: the film's priority is in establishing what he did. It's an introduction to Kon, not a deep critical analysis.
There are hints here and there for people interested in exploring more. For example, the movie observes that Kon usually had female protagonists, often divided against themselves; one woman recalls him telling her that he treated his female leads poorly because they represented himself; there are memories of him coming to a costume party in drag. You can assemble these pieces however you like, or conclude they form no coherent picture, but the point is the film gives them to you to make of them what you will.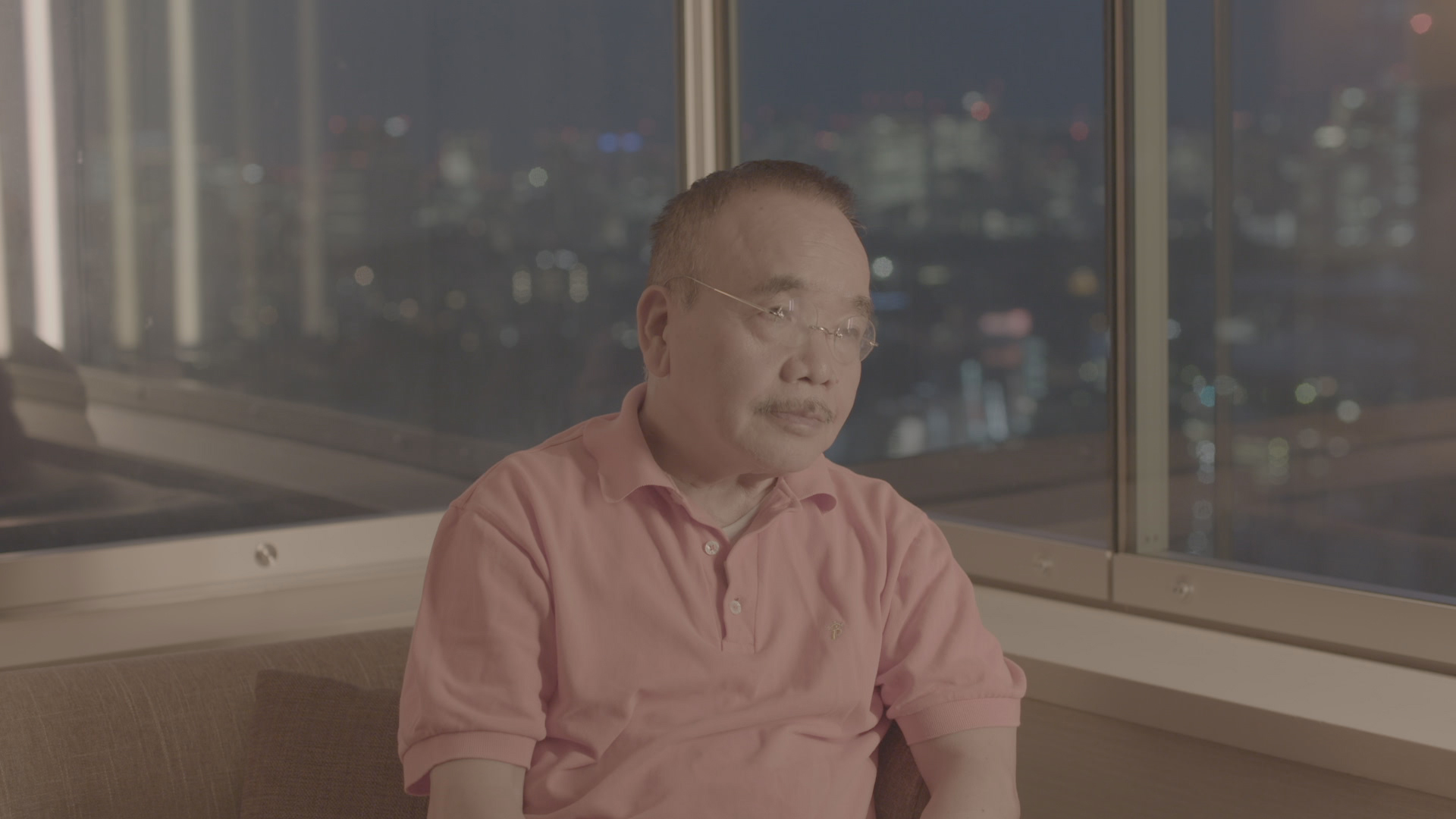 In general the movie keeps to a celebratory if not adulatory tone in discussing Kon, who at least appears to have been well-liked by all the interviewees. But there are hints that he carried himself with a certain artistic self-regard, and had a prickly side. A lot of those hints come from Mamoru Oshii, director of Ghost In the Shell and briefly the collaborator with Kon in 1994 on an unfinished manga called Seraphim: 266613336 Wings. The partnership appears to have been tempestuous; Oshii, the writer on the manga, suspects (or claims to suspect) it hurt Kon's pride to be merely the artist, and recalls that they fought every time they met. It's a different side of Kon than the other interviewees present, and helps paint a fuller picture of Kon as a human being.
Satoshi Kon: The Illusionist is an effective film that hits what it aims at. If you're curious about Kon's life and work, this is a fine way to follow seeing his films. There are things that the documentary does not do and does not try to do, in terms of exploring his psyche in depth, drawing connections between his life experience and his films, and analysing the technique and themes of the work. Personally, I'd have liked a bit more detail on some of his cinematic approaches, in that more detail about what exactly Kon did as an artist might have made it easier to understand why his work affected so many other filmmakers. But that's perhaps merely a personal preference, and there's no doubting the discipline involved in keeping the film as brief as it is while also keeping it focussed.
Find the rest of my Fantasia coverage from this and previous years here!
---
Matthew David Surridge is the author of "The Word of Azrael," from Black Gate 14. You can buy collections of his essays on fantasy novels here and here. His Patreon, hosting a short fiction project based around the lore within a Victorian Book of Days, is here. You can find him on Facebook, or follow his Twitter account, Fell_Gard.