Goth Chick News: Bats and Bacardi… These Are a Few of My Favorite Things
Goth Chick News: Bats and Bacardi… These Are a Few of My Favorite Things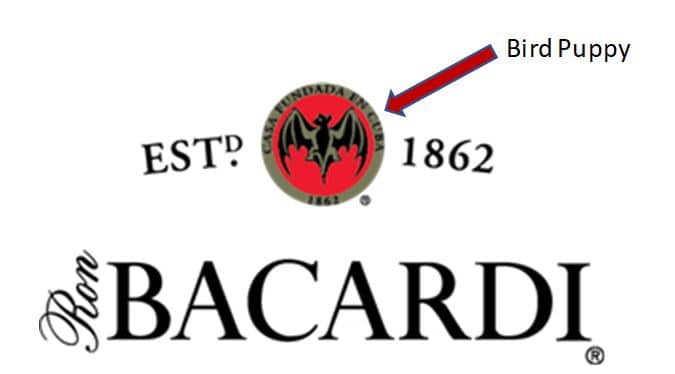 I love bats.
True, this may seem like an obvious statement, but goth chick stereotypes aside, I have always found bats fascinating, not for the least reason that many species look a lot like puppies with wings, and contrary to what Bram Stoker may have taught us, only three of the more than 1300 types of bats actually drink blood. In fact, those bat species which do, rarely try to do it on humans and only require about a tablespoon of blood per meal.
I also love rum.
Now this may sound like a non sequitur. Unless you've taken a close look at a Bacardi bottle; then you'll notice Bacardi's logo is indeed a bat. Why? Because the company's first commercial distillery in Cuba was full of fruit bats hanging from the ceiling and, considering the high illiteracy rate back in 1862, it was an easy way for customers to identify their favorite adult beverage.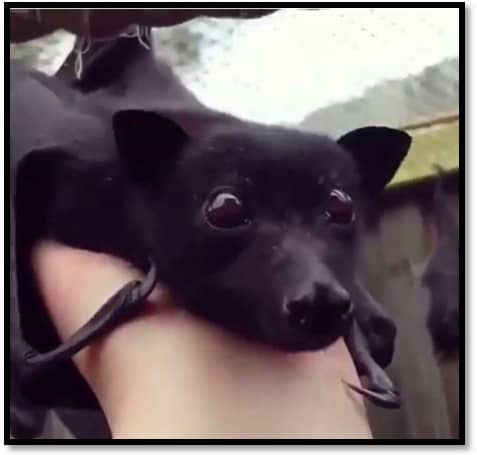 So, considering the deep-rooted connection between bats and Bacardi, it's probably no surprise to learn they recently partnered with Lubee Bat Conservancy, to erect several large bat habitats at Bacardi's rum bottling facility campus in Jacksonville, Florida. Within just a few months, the habitats, known to the employees as "bat caves," will be full of tenants. Together, Bacardi and Lubee are working to provide crucial habitats for the local bat population to help maintain the community's natural wetlands, farming, and forest areas. Plus, bats love to eat mosquitos, which is like the state bird in Florida.
"Conservation and sustainability have been a part of who Bacardi has been since the very beginning nearly 155 years ago. We've now come full-circle with these bat caves as we live out this legacy," says Julio Torruella, Global Environment Director for Bacardi. "Monitoring of the bat houses will be conducted in a responsible manner, so we do not disturb the bats as they take residence in the new shelters, and for this reason, we don't have cameras inside the shelters. Acoustic surveys conducted in late spring recorded 716 identifiable calls revealing four bat species on the Bacardi property."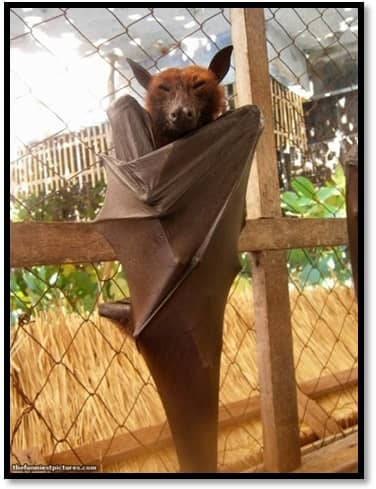 Just in time for Halloween, the number of bats at the facility is expected to grow as the fall season advances and colder weather creeps in. Unfortunately, this isn't a part of the Bacardi facility which will be open to the public so it's back to the local zoo to get my bird puppy fix since John O won't let us keep one here in the new expanded, underground offices of Goth Chick News.
Something about Bob Byrne's fur allergy.
Happy 2019 – have a question or comment? Post it here or drop a line to sue@blackgate.com.