Analyzing the Comics Story-Telling Process with Panel x Panel
Analyzing the Comics Story-Telling Process with Panel x Panel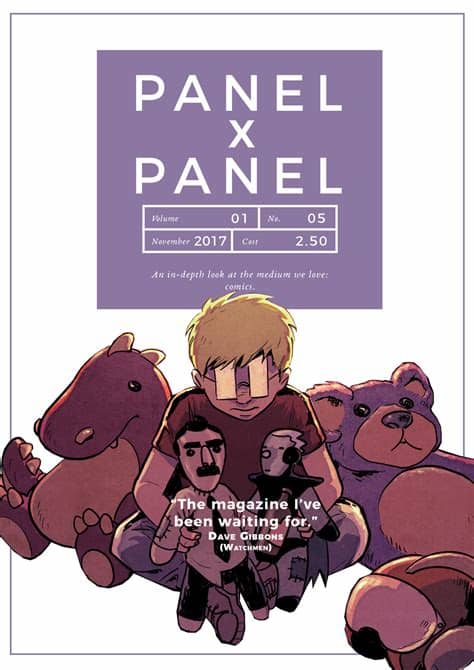 I enjoy analyzing the craft of comic books quite a bit. I've interviewed comic book editors like Heather Antos, Xander Jarowey, Daniel Ketchum, and creators like Plaid Klaus of Image's Void Trip, or I've looked a specific genres, like horror, old and not so old and new.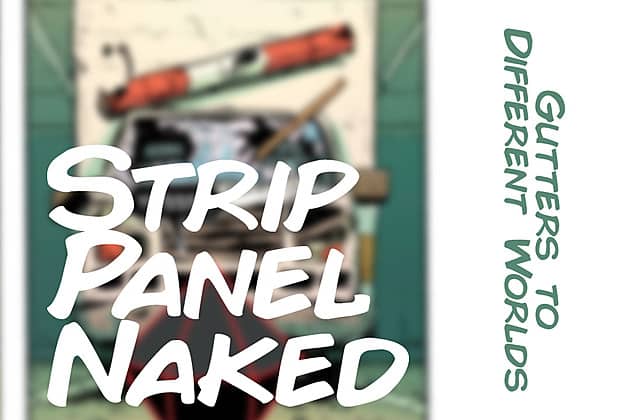 Lately I've been watching a lot of the youtube channel Strip Panel Naked, by Hassan Otsmane-Elhaou. In this extraordinary video podcast, Hassan analyses different techniques of pacing, page layout, color, positive and negative space, genre conventions and how they've been broken, stylistic choices and so on. I have lots of favourites, including the analysis of the use of time in Fraction and Aja's Hawkeye.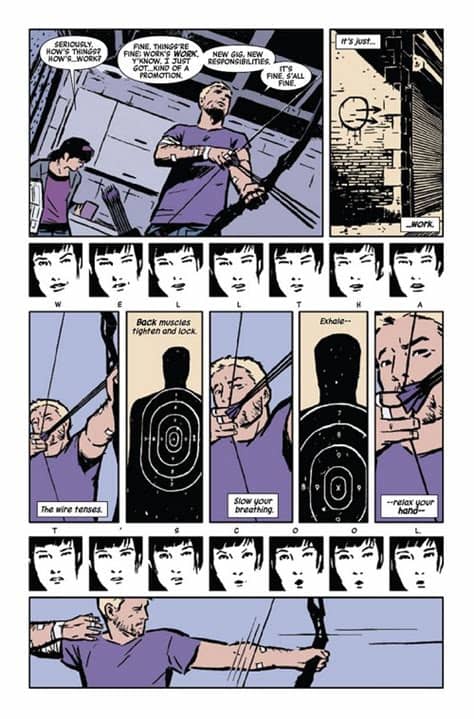 If you have any interest at all in how comics are crafted, this podcast is definitely for you. And, it's free. Alternatively, if you love what Hassan is doing, there is also a Patreon option so you can do the whole Medici thing.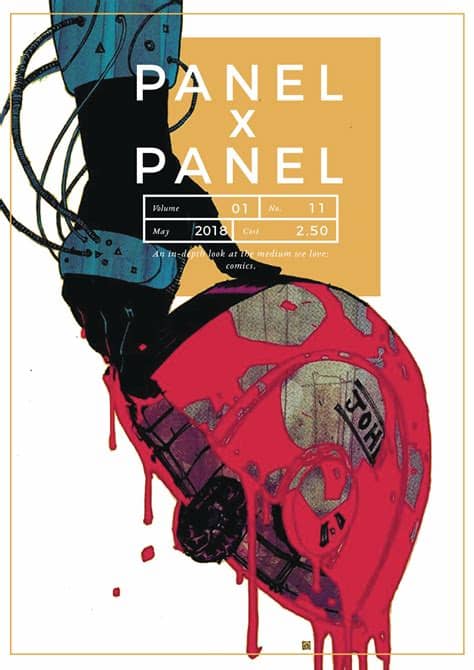 I recently discovered the accompanying online magazine of comic criticism, interviews and craft deconstruction, called PanelxPanel.
Each pdf issue is about 90 pages. The first half of each issue focuses on a single comic book issue and interviews the creators, and in separate articles critics and fans deconstruct themes, techniques, history and so on. Absurdly, each issue is only $2.50 and I actually ended up buying the first 12 issues even cheaper in a PanelxPanel sale for $15.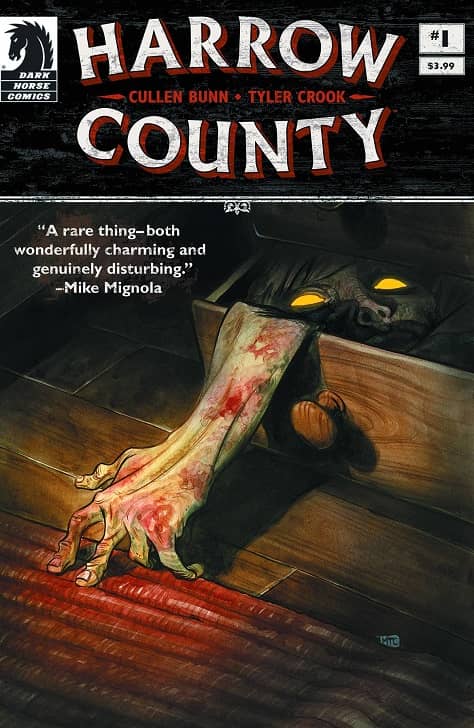 To give you a sense of what kind of comics the PanelxPanel team analyzes, here are some of the focus books: Eisner-winner Mister Miracle, Eisner-winner Black Bolt #1 and one of the top horror titles of the last couple of years, Harrow County.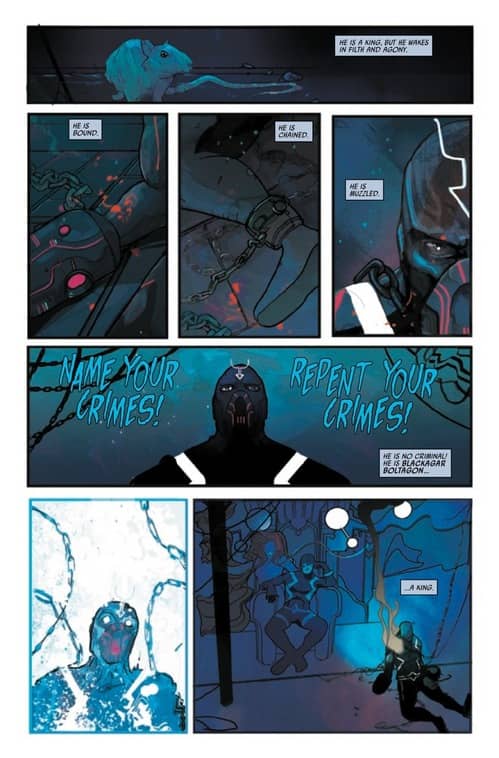 If you like the craft of story-telling in general and comic books in particular, you have to read this! (Or watch the youtube channel!)
---
Derek Kunsken writes science fiction and fantasy in Gatineau, Quebec, although he writes these words from a hotel in Beijing, where he will be speaking at the World Science Literacy Conference as a science fiction author with Fujii Taiyo, Robert J. Sawyer and Liu Cixin. Derek's first novel, The Quantum Magician, will be available in 2 weeks.