Goth Chick News: Filed Under "Is This Necessary?" A Men In Black Reboot / Spinoff Is Really Happening
Goth Chick News: Filed Under "Is This Necessary?" A Men In Black Reboot / Spinoff Is Really Happening
Honestly, I don't know whether to laugh or cry about this one.
Sony has recently been toying around with the idea of revisiting several of its franchises, which may be due to the clamoring of fans, but sounds suspiciously like a sincere and long-lasting drought of new ideas. Word has it they're already casting another Charlie's Angels (insert face palm here), with Kristen Stewart attached (double face palm), as well as having planning meetings around the most rebooted of all rebooted franchises in the last 20 years – Spider-Man.
This, when we can all name at least five books each which should become films immediately, but for whatever reason remain in development hell… if they even got that far.
But there we are. Life is definitely not fair.
However, this week we got some serious Sony reboot news – or it may be a spinoff, we're not entirely clear yet. But we did learn that Rafe Spall (Jurassic World: Fallen Kingdom) and Kumail Nanjiani (The Big Sick) will star alongside Chris Hemsworth, Tessa Thompson and Liam Neeson in next year's revisiting of Men In Black being directed by F. Gary Gray.
The new film is "global in scope," and along with the cast lineup, Sony released general plot outline and some artwork.
The new Men in Black film will see Tessa Thompson's "M" try to prove herself by joining the London MIB and will be paired with Chris Hemworth's Agent H. The pair will become involved in a murder mystery that will lead to them on a global journey.
Will Smith and Tommy Lee Jones aren't expected to reprise even in cameo form, but the film acknowledges and builds on the world they inhabited. For his part Smith's son Jaden raised his hand to participate in the new film but, as of this post, was politely declined. Though we don't yet know the roles Spall or Neeson are playing, Nanjiani joins the cast as an alien named Pawny who is described as a "funny, wise-cracking, sex-driven alien" from a civilization that exists on a chessboard.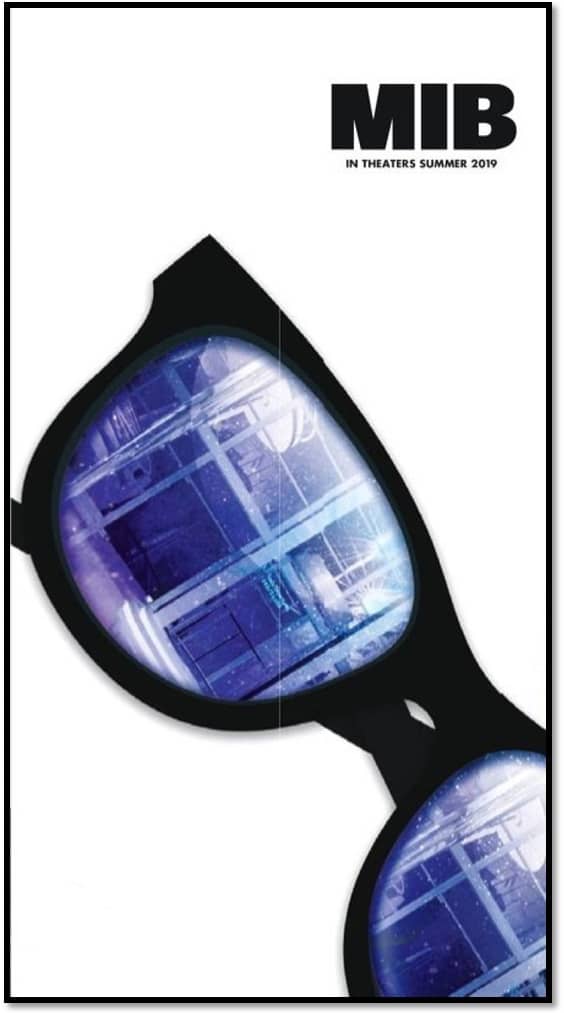 I'm not saying I loved all the MIB movies, but I did think the first one was fresh and funny, while the second and third installments, though not brilliant, were still pretty entertaining in an innocent, PG-13 way. Rumor has it that Sony intends to up the adult-factor in this new film and are, in these early days, aiming for an R-rating. That might mean it will kick things up a notch in a very good way that will yield great results.
Or…
You can take that description of Nanijiani's character and combine it with an R-rating and something else Sony confirmed this week – that the movie will definitely be a 21 Jump Street / Men in Black crossover.
Then what you get is a reason to drown this entire idea in an expensive Jamaican Rum and call it done.
Walter F. Parkes and Laurie MacDonald produce, with Steven Spielberg executive producing. Iron Man writers Matt Holloway and Art Marcum wrote the script. The "new" Men In Black will arrive in theaters on June 14, 2019.
Though I may have decided to give up on movies entirely and stick to books, I would still like to know what you think. What about this MIB project and what about this ceaseless rehashing of material? Post a comment or drop a line to sue@blackgate.com.