Mark Sumner Serializes His First New Novel in Seven Years at Daily Kos
Mark Sumner Serializes His First New Novel in Seven Years at Daily Kos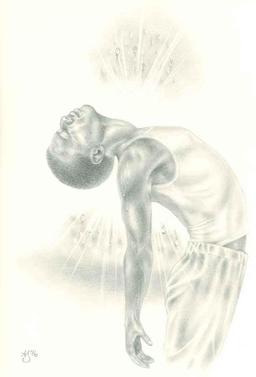 Mark Sumner is one of Black Gate's most popular writers. When his short story "Leather Doll" appeared in Black Gate 7, The Internet Review of Science Fiction called it "absolutely riveting… [a] masterpiece of contemporary science fiction," and his serialized novel The Naturalist became one of the most acclaimed tales in our long history. (All three BG installments of The Naturalist were collected under one cover in 2014.)
Now Mark has kicked off an ambitious new project, publishing a brand new serial novel at the political blog Daily Kos, where he has been a writer for several years. The first installment went live today:
This is the first installment of a new novel, On Whetsday. The book was inspired by recent events, old attitudes, and the long-held conviction that science fiction's ability to create a fresh angle on society is more than just a parlor trick. On Whetsday is my first new work in several years. It will be available from my friends at Word Posse both as an ebook and in genuine wood pulp. The book is also available as a podcast, with voices provided by Raymond Shinn and Rett Macpherson.

The artwork today [at right] comes from Amy Jones, our own Ashes of Roses. I think it's fantastic.
This is, in fact, the first new novel from Mark since the last installment of The Naturalist appeared in Black Gate in 2009, and I'm thrilled to see it. A new Mark Sumner novel is a major publishing event.
Check out the first installment of On Whetsday here.