Sasquan Announces Record Voting for the 2015 Hugo Awards
Sasquan Announces Record Voting for the 2015 Hugo Awards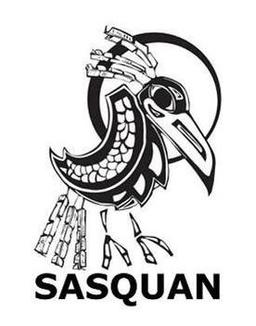 Sasquan, the 73rd World Science Fiction Convention, announced this morning that voting for the 2015 Hugo Awards has reached record levels.
Sasquan is pleased to announce that it received a record­breaking 5,950 valid ballots for the 2015 Hugo Awards. 5,914 voters used the online voting system and 36 submitted paper ballots. The 5,950 total surpasses the vote total record for previous years (3,587 ballots, set by Loncon in 2014) by more than 65%.

More than 57% of the convention members eligible to vote cast ballots this year, making this the highest level of participation in Hugo Awards voting in the past decade.

Sasquan will announce the Hugo Awards winners Saturday, Aug. 22, at 8 p.m. at a ceremony hosted by authors Tananarive Due and David Gerrold.
For those unable to attend the ceremonies, Sasquan will also live stream the Awards ceremony here. There will also be a text stream available on the Hugo Awards webpage.
Voting for the Hugos is now closed. Sasquan will release final vote counts at the conclusion of the Aug. 22 ceremony.
Black Gate declined our first Hugo nomination this year, on account of the bloc voting from the Rabid Puppy campaign. My comments on this year's Hugo ballot are here.