Star Trek Kickstarter Warps Ahead
Star Trek Kickstarter Warps Ahead
When I first reported on the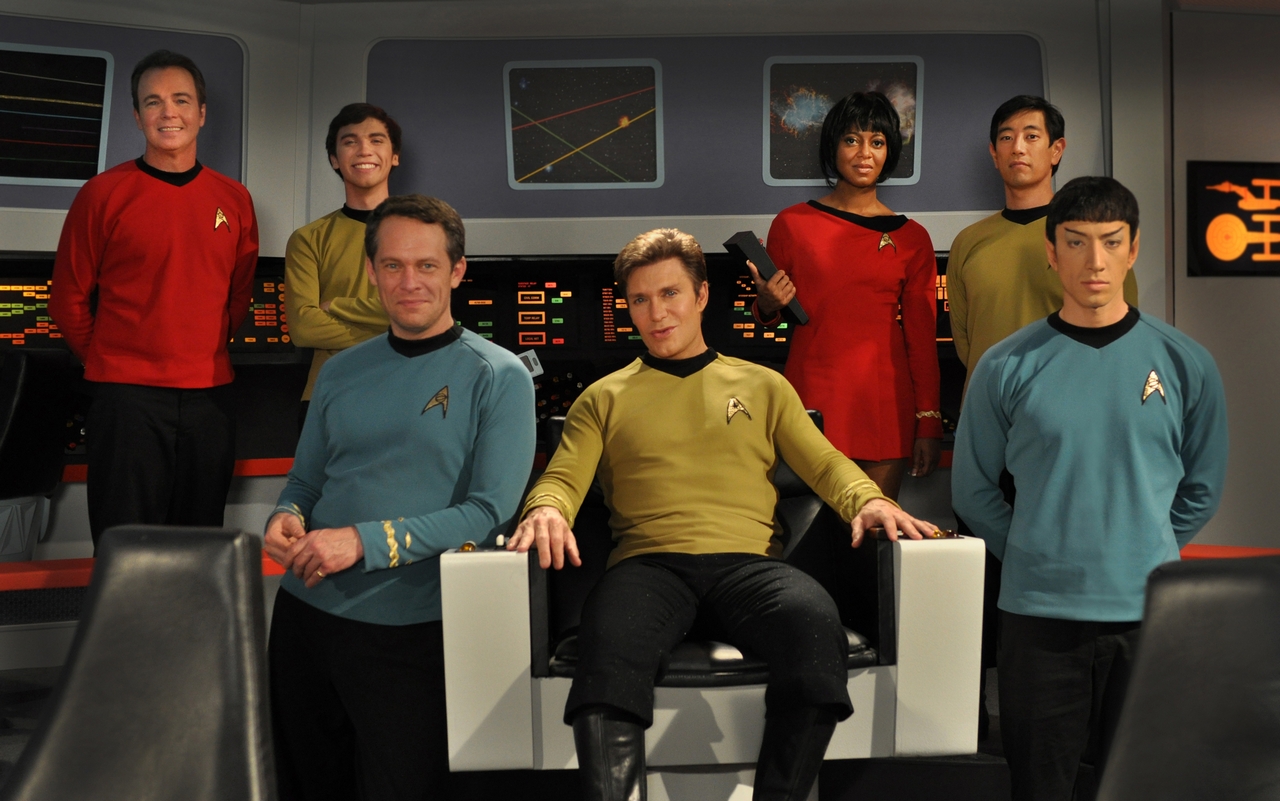 Star Trek Continues Kickstarter a few weeks ago it was newly born. This morning it's just reached its first stretch goal, which means that not only will there be two more episodes, but the people who devote their time and energy to creating this will be building us an engineering set as well!
If this is your first time hearing about the series, follow the link above to find a wonderful take on Star Trek that may be the closest we'll ever get to seeing new original episodes of the quality of the best of the original series.
Here's what I said about the second episode, "Lolani," on this very web site, although it holds true for all three of the episodes made thus far: "… it feels like a lost episode. It's not just the sets and the effects, which are truly astonishing in their faithfulness, it's the pacing, and the music cues, and the fadeouts, and the story beats, and the writing — and the actors. These people understand who the original characters were and inhabit them — and I swear that this script could stand shoulder to shoulder with some of the finest entries in the original run."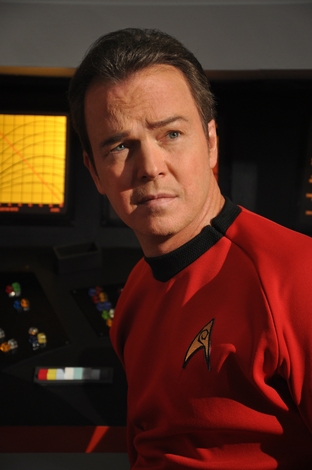 The staff and crew aren't getting paid for their work:iIt's a labor of love done in their free time. Hours and hours and hours of their free time.
I hope you'll join me in swinging by to donate money to their new Kickstarter, which you can find here. Now that they've hit their first stretch goal I'm hoping in the final four days of fund raising they can get enough capital to construct a planet set so they can beam down to visit strange new worlds!
If you're skeptical about the sound of any of this, I invite you to visit the site and try out these three fine existing episodes for yourself. If you're a fan of the original show, you're likely to be astonished.
Live long, and prosper.