Tough Urban Fantasy Women and Cloak-guys, You've Overstayed Your Welcome
Tough Urban Fantasy Women and Cloak-guys, You've Overstayed Your Welcome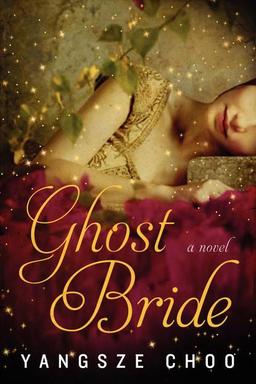 Ursula Vernon, the Hugo Award-winning creator of Digger, nicely articulates the tedious sameness of much of modern fantasy, and makes an eloquent call for fresh, rich settings to draw her back into the genre, at her blog Bark Like a Fish, Damnit!
I love fantasy. I love it dearly… and god help me, I am so very sick of nearly all of it… I scan the new book section of Barnes & Noble and go "Cloak-guy, Cloak-guy, Steampunk Guy, Cloak-guy, Tiger, Cloak-guy, John Jude Palencar That I Would Buy A Print Of But Not The Book, Tough Urban Fantasy Woman, Cloak-guy."

None of it excites me. It's the setting, I think. Has to be. I picked up The Ghost Bride and read it in two fascinated days. When I discovered Sarah Addison Allen's magical realism books, I devoured every single one, one after another.

I think I am tired of Fantasyland.

You know where it is. It's the vague European city and countryside that has no sense of place to it… Perhaps it's just a call for books to take me someplace that I haven't been already. Many, many times… I am desperately tired of farmboys in search of their lonely destiny, and if you are going to introduce yourself as a ranger, you goddamn well be putting out fires and fretting over declining woodpecker populations in the next paragraph…

But mostly I just scan over the new releases and feel no desire to read any of them.
I hear this complaint frequently, but I rarely hear it laid at the feet of setting as Ursula does here. And rightly so. (And I've never heard of Sarah Addison Allen before, but her novels — including Garden Spells and The Girl Who Chased the Moon — look very intriguing indeed.)
Read the complete post here.