The Top 50 Black Gate Posts in March
The Top 50 Black Gate Posts in March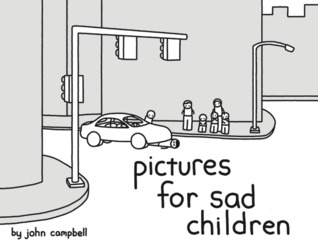 You Black Gate peeps sure are a reliable bunch. You love vintage fantasy paperbacks, 80s horror movies, and gaming news, and with a noble passion. But you know what you really crave? Tales of People Behaving Badly, that's what. Figures.
And thus we find that the #1 article on the Black Gate blog last month was our report on John Campbell's ugly KickStarter implosion, a sad tale of comics, hubris, and book-burning. (It was my favorite, too. I'm not throwing stones.)
Things got a little more wholesome (sort of) with our #2 article, M. Harold Page's "What's the Point of Steampunk?" (You remember. The one with the line, "WHAT WAS THAT, SIR? I CAN'T HEAR YOU OVER THE SOUND OF MY ZEPPELIN ENGINES.")
Moving on, we find that Derek Kunsken's interview with comic wunderkind's Mirror Comics was the third most-read post for the month, followed by Bob Byrne's opening post in his popular new blog series, The Public Life of Sherlock Holmes. Rounding out the Top Five was Fletcher Vredenburgh's look at a forgotten Lin Carter novel, Kellory the Warlock (forgotten by everyone but Black Gate readers, apparently).
The complete Top 50 Black Gate posts in March were:
The Top 5o Black Gate blog posts in February are here, and you can see all 115 posts we made in the month of March here.