The Rise of the Short Story: The New York Times on the New Era of Short Fiction
The Rise of the Short Story: The New York Times on the New Era of Short Fiction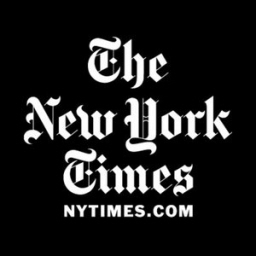 Interesting post on the success of short stories in the digital marketplace at today's New York Times:
The Internet may be disrupting much of the book industry, but for short-story writers it has been a good thing. Story collections, an often underappreciated literary cousin of novels, are experiencing a resurgence, driven by a proliferation of digital options that offer not only new creative opportunities but exposure and revenue as well.

Already, 2013 has yielded an unusually rich crop of short-story collections, including George Saunders's Tenth of December, which arrived in January with a media splash normally reserved for Hollywood movies and moved quickly onto the best-seller lists…

"It is the culmination of a trend we have seen building for five years," said Cal Morgan, the editorial director of Harper Perennial Originals, who until last year ran a blog called Fifty-Two Stories, devoted to short fiction. "The Internet has made people a lot more open to reading story forms that are different from the novel, and you see a generation of writers very engaged in experimentation."
The article was written by Leslie Kaufman; the complete text is here.