The Top 40 Black Gate Posts in August
The Top 40 Black Gate Posts in August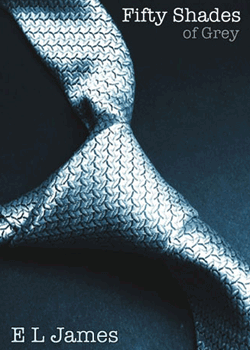 August was a busy month here at the Black Gate rooftop headquarters. Theo Beale observed that 50 Shades of Grey, "according to its description it is little more than John Norman's Gor brought back to Earth, minus the sword battles and the awesome tarn birds." Brian Murphy reported on the debate surrounding breaking The Hobbit into three films, and Andrew Zimmerman Jones, live at the scene for the Dungeons & Dragons Next keynote at GenCon 2012, checked in with all the details.
I covered the controversy at Weird Tales magazine as the editorial team abruptly aborted plans to publish an excerpt of Victoria Foyt's Saving the Pearls: Revealing Eden, and Scott Taylor brought us several more installments of his popular Art of the Genre column. Howard Andrew Jones explored the pleasures of the classic Jungle Stories pulp, and C.S.E. Cooney reviewed William Alexander's novel Goblin Secrets. And that's just a sample of the Top 10 articles.
Missed any of the news and updates when they were hot off the press? Not to worry — here's your chance to catch up. What follows are the 40 most popular articles on the Black Gate blog in August. Don't thank us, it's our job.
The Top 30 Black Gate blog posts in July are here.