The Top 30 Black Gate Posts in July
The Top 30 Black Gate Posts in July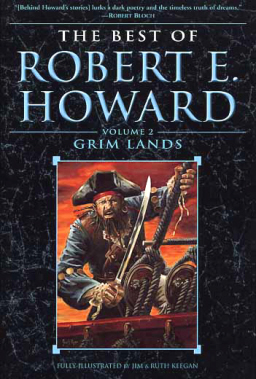 Summer months are for sports, gardening, and getting together in the back yard with close friends. But apparently nobody told you people, because you spent the entire month on the computer, reading Black Gate blog posts.
July 2012 was one of the best months we've ever had, with solid traffic growth and nearly 70 new articles from writers such as Howard Andrew Jones, Joe Bonadonna, Patty Templeton, Patrice Sarath, D.B. Jackson, and many others. Here are the Top 30 most popular articles and links for the month.
And while I'm instructing you, don't forget to go outside once in a while, maybe get a little sunshine. It's good for you.
The Top 30 Black Gate blog posts in June are here.