Uncanny X-Men, Part 11: Storm, the FF and Phoenix in John Byrne's The Hidden Years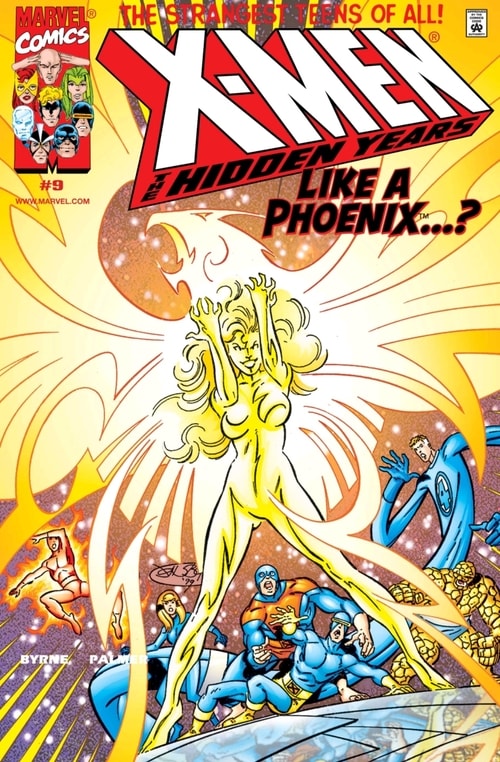 Welcome to my 11th installment of my epic rereading of the X-Men, starting in 1963. I say that like it's a big thing I've done, but to put things in perspective, I've done 10 posts before this and I haven't even gotten to Giant-Sized X-Men #1 yet! Partly for that reason and partly because there are some swings and some misses in X-Men: The Hidden Years, and I really want to get back to the Bronze Age appearances of the X-Men.
Let me start with some of the negatives with X-Men: The Hidden Years. I don't start here to scare anyone off. I think the things that don't work are generalized problems with this series and are also certainly not fatal. X-Men: The Hidden Years was in fact selling well and was only cancelled at 22 issues because Marvel saw it had too many X-Men books at the same time and needed to cut one.