Rogue Blades author: Robert E. Howard, Conan and Me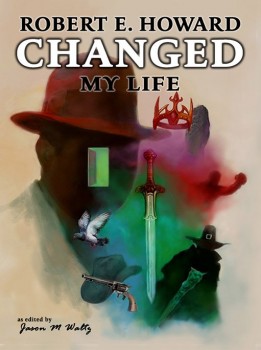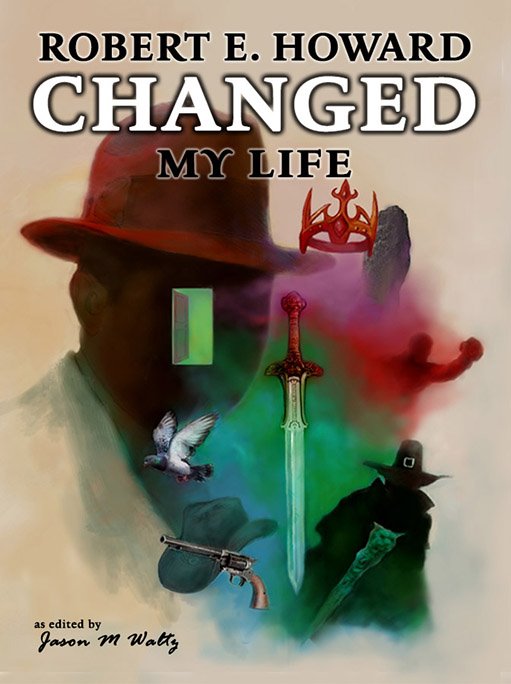 Below is an excerpt from author John C. Hocking's essay for the upcoming book, Robert E. Howard Changed My Life, from publisher Rogue Blades Foundation.
I was a precocious reader.  By the time I was seven years old, guided by the taste of my father, I was reading Jules Verne, H.G. Wells, E.R. Burroughs, E.E. Smith, and Lester Dent's Doc Savage stories.  Around this time my father, an art and history teacher, a martial artist and collector of swords, became a little frustrated that my mother was less than keen to accompany him to see a new, supposedly pretty hardboiled, Western movie called A Fistful of Dollars, so he took me.
In addition to thrusting upon my youthful eyes an unimagined example of cinematic style, the film presented a powerful vision of a highly qualified good and a frighteningly believable evil in stark conflict beyond anything I'd encountered before.  Every aspect of the movie resonated with me, but the depiction of fearsome, believably dangerous villains being faced down by a hero who was actually dangerous enough to confront and destroy them instantly made most of the reading, TV and movies I'd known seem somehow inadequate, even false.
Then, in the summer of 1967, my Dad brought me a copy of Lancer's Conan the Adventurer.  The Frazetta cover promised much, but I read the first story in that collection, Robert E. Howard's "The People of the Black Circle," on a quiet sunny morning and it blew my little mind.