Uncanny X-Men, Part 20: Iron Fist, Blame Canada, and Some Strike-Outs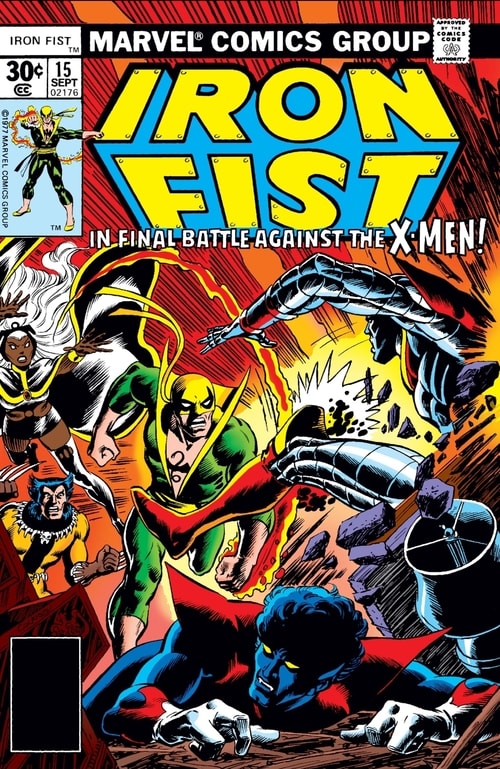 This Quixotic blog series of my reread of the Uncanny X-Men has gotten to twenty posts! When I started in December, I wasn't sure how long I could do this, but it's been a lot of fun! In this post, I'm going to go over two gems from 1977: the Canadian Invasion in Uncanny X-Men #109 and the dinner party gone bad in Iron Fist #15. Then I'm going to take a bit of a higher level look at a few swing-and-a-miss guest appearances and another issue where a fill-in art team mangled an issue.
You'll recall that at the end of X-Men #108, the X-Men, along with Princess Lilandra, had just come home after Phoenix saved the universe. Except for their vacation-trap in issue #101 this is basically the first break the X-Men get since issue #98. #108 is the first issue in over a year that didn't end with some kind of a cliffhanger!