Great Pathfinder Discounts at Paizo's GM Day Sale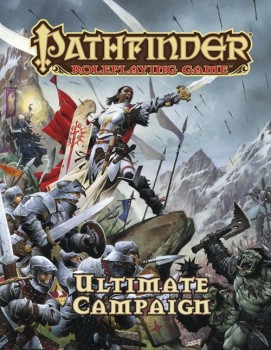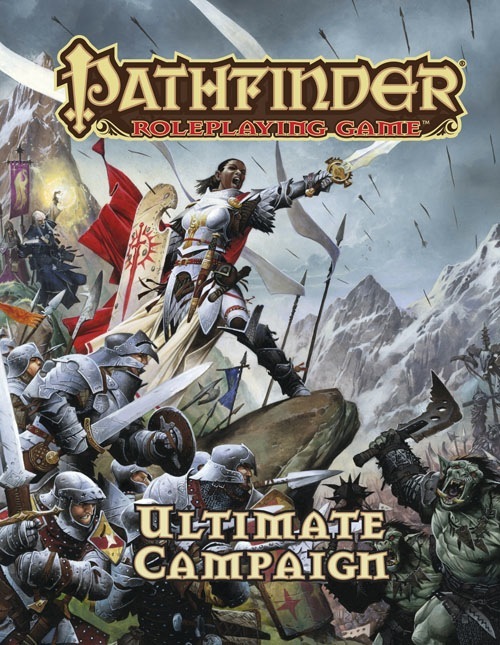 Game Masters are getting a lot of appreciation these days. According to Wizards of the Coast, all of February was Dungeon Master Appreciation Month, a fact that they celebrated with a hilarious series of videos of a "Dungeon Master Support Group." These are clearly intended to promote the recent 5th edition Dungeon Master's Guide, but I'm a sucker for a brilliant viral promotional campaign. If you you've ever played a tabletop RPG, definitely check them out.
That being said, I'm not sure that the work we do as as Dungeon Masters (or Game Masters) quite warrants a full month. Turns out that we also have a day, which seems a bit more proportional!
March 4 was the "official" GM day, to celebrate Gamemasters everywhere. Some digging shows that this sacred gaming holiday dates back to 2002, when it was proposed on the EN World forums.
Paizo LLC, the makers of the Pathfinder Roleplaying Game, are celebrating the event by having a massive GM's Day sale that runs through March 10. It's a great time to buy the Core Rulebook, Bestiaries, GameMastery Guide, and other books to begin playing Pathfinder, but for those who already play Pathfinder RPG, here's my tip of the top 5 books may not yet have but definitely want.