Hobo Fights: A Chat with Image Comics' Rock Candy Mountain Creator Kyle Starks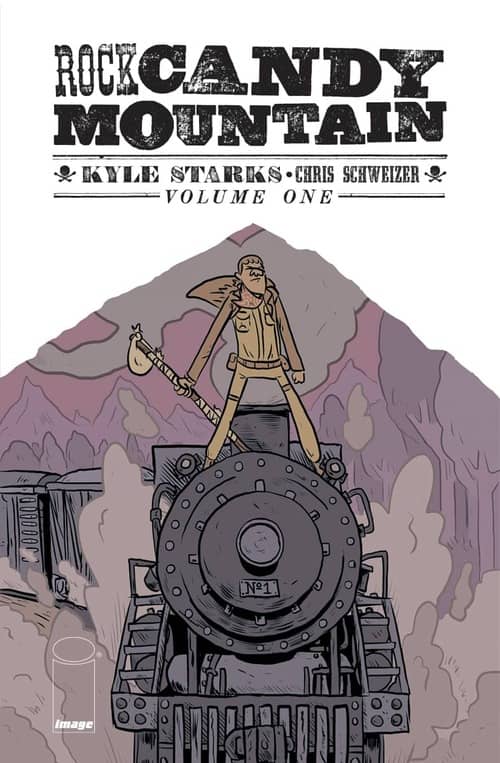 Image Comics is soon releasing the first trade paperback of Kyle Starks' Rock Candy Mountain, collecting issues 1-4. The original solicitation runs as follows:
Eisner-nominated comic creator Kyle Starks would like to invite you to enter the magical world of hobos. The world's toughest hobo is searching through post-WW2 America for the mythological Rock Candy Mountain, and he's going to have to fight his way to get there. Lots of hobo fights. So many hobo fights. A new action-comedy series full of high action, epic stakes, magic, friendship, trains, punching, kicking, joking, a ton of hobo nonsense, and the Literal Devil. Yeah. The Literal Devil.
Who could turn down a description like that? I had a chance to catch up with Kyle for an e-mail interview about this fiesta of fisticuffs and the hobo code of honor.