Results of a Writing Retreat in Cairo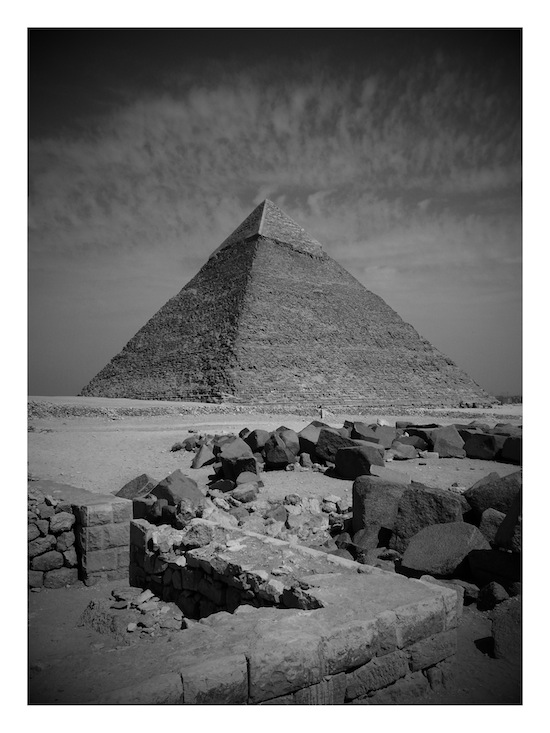 Obligatory pyramid shot
Hello, Black Gaters! I'm back after a month's silence, and my silence on here usually means I'm drunk I've gone off somewhere. This time I spent three weeks in Cairo on my second writing retreat of the year.
During my previous Cairo retreat back in February, I started The Case of the Purloined Pyramid, the first in my neo-pulp detective series The Masked Man of Cairo. It's set in Cairo in 1919, with the hero trying to solve a murder while the city is convulsed with its first major independence demonstrations. That book recently won the Kindle Scout program and is being published by Kindle Press on January 9. This time around I worked on the next in the series, The Case of the Shifting Sarcophagus.
So what does a wandering writer do when he goes to Cairo to write a novel? Try desperately hard not to let his research take too much time away from his writing!