Four Thousand Year Old Bread from Ancient Egypt
Four Thousand Year Old Bread from Ancient Egypt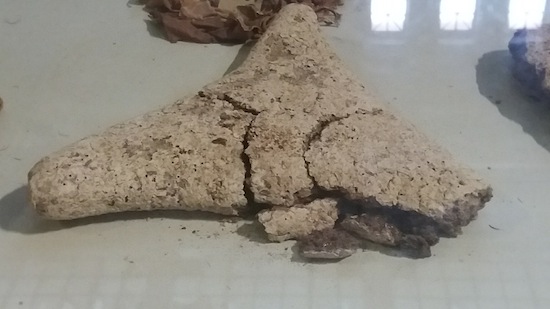 Here's something you don't see every day, some preserved bread from the Eleventh Dynasty (2134-1991 BC) from Thebes. I snapped this photo in the Cairo Museum during a recent writing retreat.
… and I'm afraid that's all I have for you this week from Egypt. As I mentioned in a previous post, I'm working as a ghostwriter and I have a heinous deadline for a novel due this Friday. I'm also finishing up a short nonfiction booklet and my own novel, the one I went to Cairo to write in the first place. A minor character knocked the plot sideways and added 10,000 words to it.
So if I don't want to be eating this bread next week, I have to get back to writing. But here are some more pics because I love you.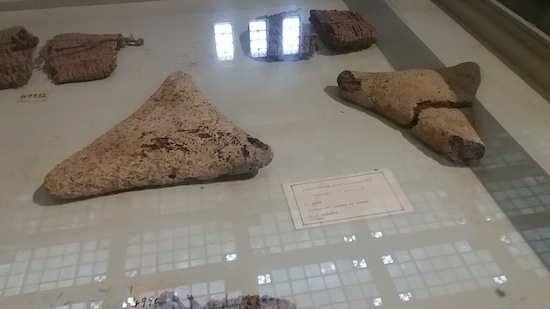 More bread from the same tomb. Sorry about the reflection, but the
museum has a problem with the skylights reflecting off the cases.
It makes it hard to avoid reflections.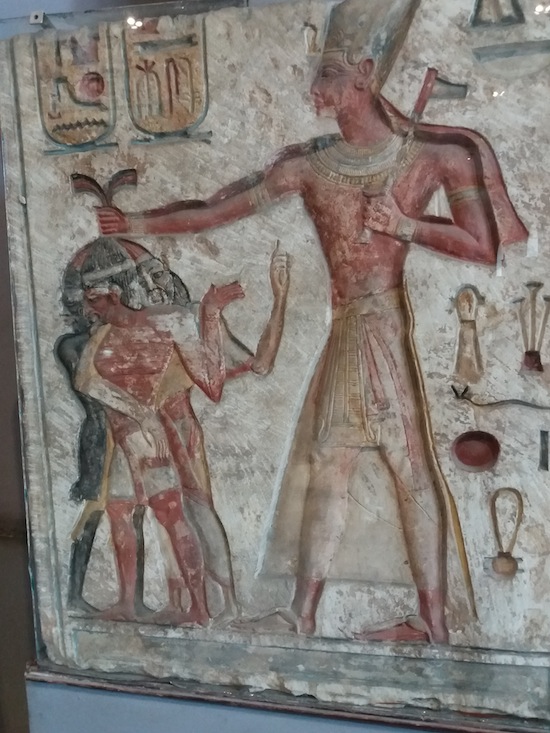 A ghostwriting client smiting writers who haven't made their deadline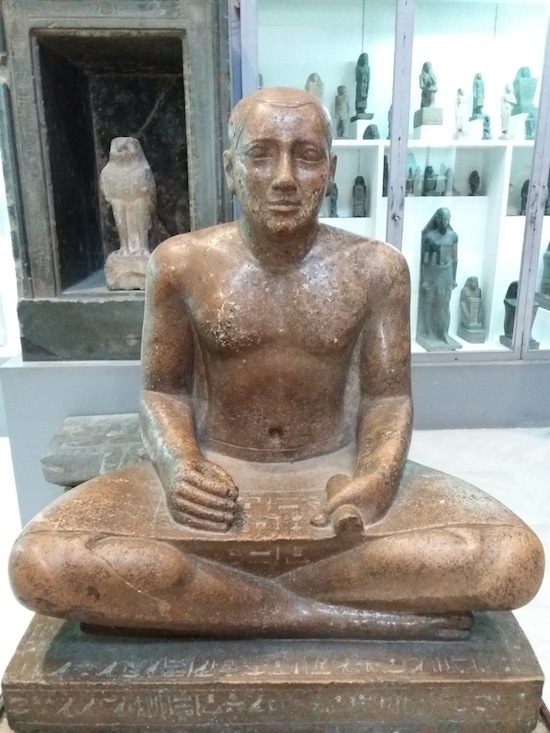 Yours truly hard at work. Actually I have
more hair than shown here and I don't wear
so much clothing when I write
Photos copyright Sean McLachlan.

---
Sean McLachlan is the author of the historical fantasy novel A Fine Likeness, set in Civil War Missouri, and several other titles, including his post-apocalyptic series Toxic World that starts with the novel Radio Hope. His historical fantasy novella The Quintessence of Absence, was published by Black Gate. Find out more about him on his blog and Amazon author's page.