Ancient Castles and All-Night Parties: The Collected Macabre Stories by L.P. Hartley
Ancient Castles and All-Night Parties: The Collected Macabre Stories by L.P. Hartley
The Collected Macabre Stories
By L.P. Hartley
Tartarus Press (Two volumes in slipcase, £80, 2023)
LP Hartley (1895-1972) was a British novelist (author of The Go-Between just to mention one title) and a prolific author of short stories, some of which have a distinctive dark vein.
Tartarus Press has collected his macabre stories in a new edition consisting of two hardcover volumes sold together in a slipcase, featuring thirty-seven stories.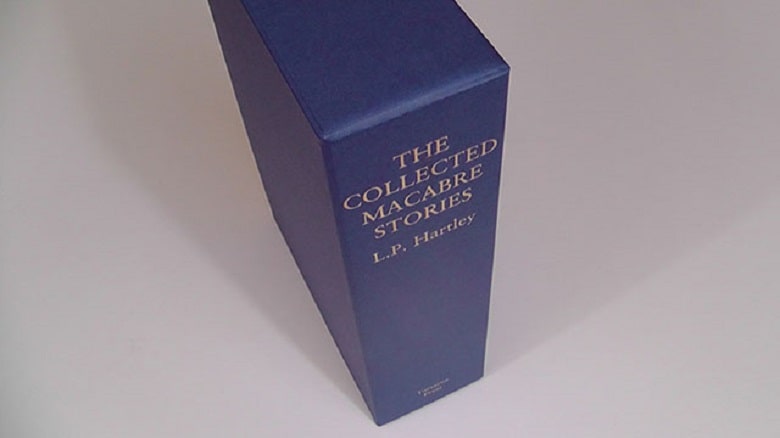 To discuss the merits of the single stories would be a tedious and sterile exercise, so I'll just focus on the tales which have impressed me more.
The tales assembled in the first volume have originally appeared in Hartley's collections The Travelling Grave (1948) and The White Hand (1954) and include, in addition to his famous "The Travelling Grave," stories like "Feet Foremost," a very dark tale of possession taking place in a newly restored medieval mansion, "The Island," an offbeat, atmospheric piece where truths are gradually revealed during a long evening, the terribly cruel "Night Fears" and "The Killing Bottle," a complex piece, part crime and part psychological horror, taking place in an old castle in the country.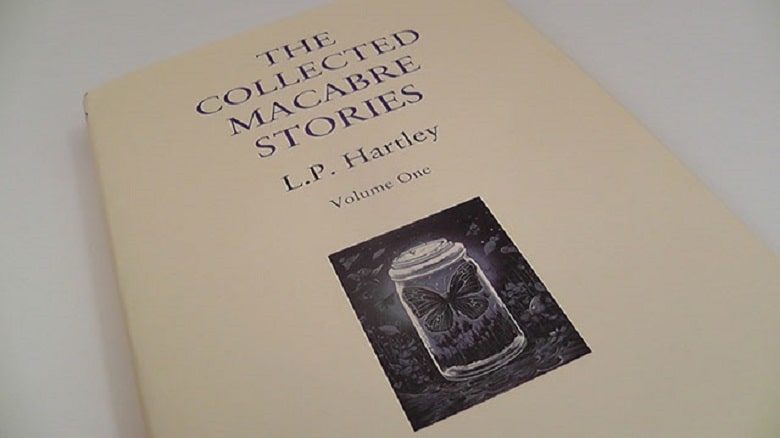 The second volume features stories from the collections Two for the River (1961) and Mrs. Carteret Receives (1971) and from some of the Ghost Book anthologies.
"The Face" is a very entertaining story featuring various women with a distinctive facial appearance, while "Per fare l'amore" is a disturbing piece set in Venice during a dancing party going on a whole night.
"Interference" is a splendid tale taking place in a house where strange, elusive presences dwell and "Fall in at the Double" is a vivid ghost story where events from a long gone time involving the army disrupting the sleep of the new owner of an old house by the river.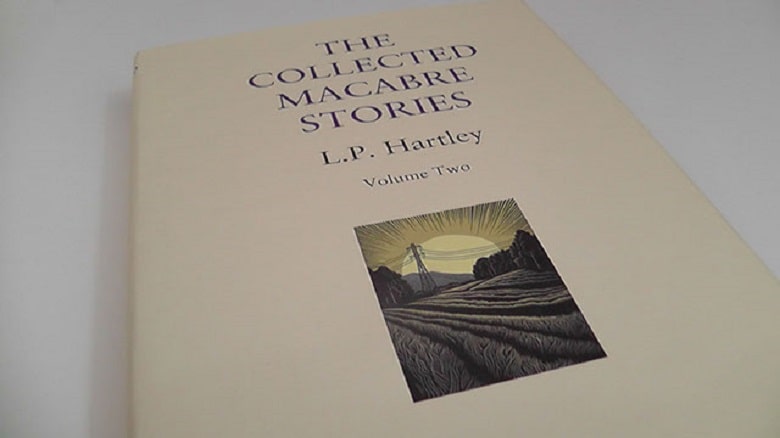 In "Roman Charity," an offbeat tale with a strong sexual undercurrent, a prisoner finds the liberty and regains interest for life thanks to the administrations of his beautiful daughter.
These are just a few examples, obviously chosen on the basis of my personal taste, from a real feast of macabre fiction penned by a great master from the past who deserves to be fully rediscovered by today's readers.
---
Mario Guslandi was born in Milan, Italy, where he currently lives. He became addicted to horror and supernatural fiction (too) many years ago, after accidentally reading a reprint anthology of stories by MR James, JS Le Fanu, Arthur Machen etc. Most likely the only Italian who regularly reads (and reviews) dark fiction in English, he has contributed over the years to various genre websites such as Horrorworld, Hellnotes, The British Fantasy Society, The Agony Column and many more. His last review for us was Addison Hodges Hart's collection, Potapsco Spirits.