A Master of Strange Short Fiction- Robert Aickman: An Attempted Biography by RB Russell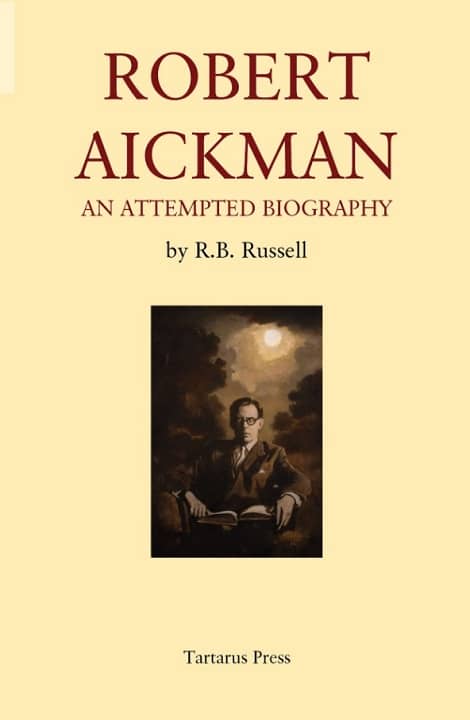 Robert Aickman: An Attempted Biography (Tartarus Press, February 3, 2022)
Robert Aickman (1914-1981) was an iconic British writer especially known for his strange, uncanny stories, reprinted in several collections.  He also penned a couple of  minor novels, but he's mostly remembered for his ambiguous but riveting short fiction.
In addition, he was also a very active, influential member of the Inland Waterways Association (IWA) and was instrumental in saving and promoting the restoration of the network of British canals. Those two activities have been the subject of two autobiographical books, The Attempted Rescue and The River Runs Uphill, respectively. 
Aickman was also the editor of several volumes of the cult series of anthologies The Fontana Book of Great Ghost Stories.