Goth Chick News: Mrs. Torrance Goes Back in Front of the Camera
Goth Chick News: Mrs. Torrance Goes Back in Front of the Camera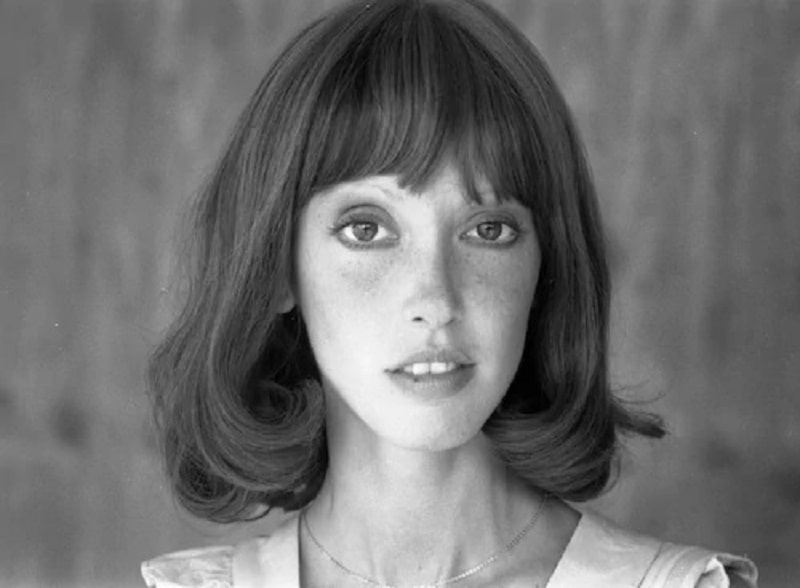 Shelley Duvall, 1970
By now it's no secret that filming The Shining took a serious toll on Shelley Duvall. Calling this my number one favorite horror movie while acknowledging this fact takes some of the joy out of watching what is an incredible performance on Duvall's part. Her vulnerability and frailness alongside her emotional bully of a husband, played by Jack Nicolson, is a big part of what Stephen King hated about director Stanley Kubrick's interpretation of King's work. If you've ever read the novel The Shining, then you know Duvall's character Wendy as a much different person. But it is the performance Kubrick wrenched out of Duvall that really makes the film. She personifies the horrors happening around her, which are etched on her face in nearly every scene.
And before you say that perhaps Duvall was already mentally fragile when she went to work on the film, and Kubrick's isolating, task-master tactics was him just being a brilliant director, I invite you to watch the documentary filmed by Kubrick's daughter. Vivian Kubrick was 17 when she filmed and directed The Making of the Shining for the BBC, alongside the actual filming of the movie. The short film eventually appeared on DVD editions of The Shining. But it wasn't until 30 years after its making, and a lot more enlightenment about mental health issues, that the documentary generated articles and conversation about the mistreatment of Duvall by Kubrick which was evident throughout.
I found The Making of the Shining in its entirety on YouTube if you want to see for yourself…
Duvall went on to star in Popeye with Robin Williams, and have her own production company which produced Fairy Tale Theater and Tall Tales and Legends for Showtime. However, by 2002 Duvall had dropped out of Hollywood and retired to Texas. She remained out of the public eye until 2016 when she was made the subject of a travesty of an "interview" by "Dr. Phil" McGraw, which I will not discuss here.
In early 2021, Hollywood Report writer Seth Abramovitch went searching for Duvall as he did not want the "Dr. Phil" incident to be Duvall's last word. He found her in Texas and conducted his own in-depth interview, during which Duvall spoke on many topics including the previous interview debacle and the emotional scars left by filming The Shining.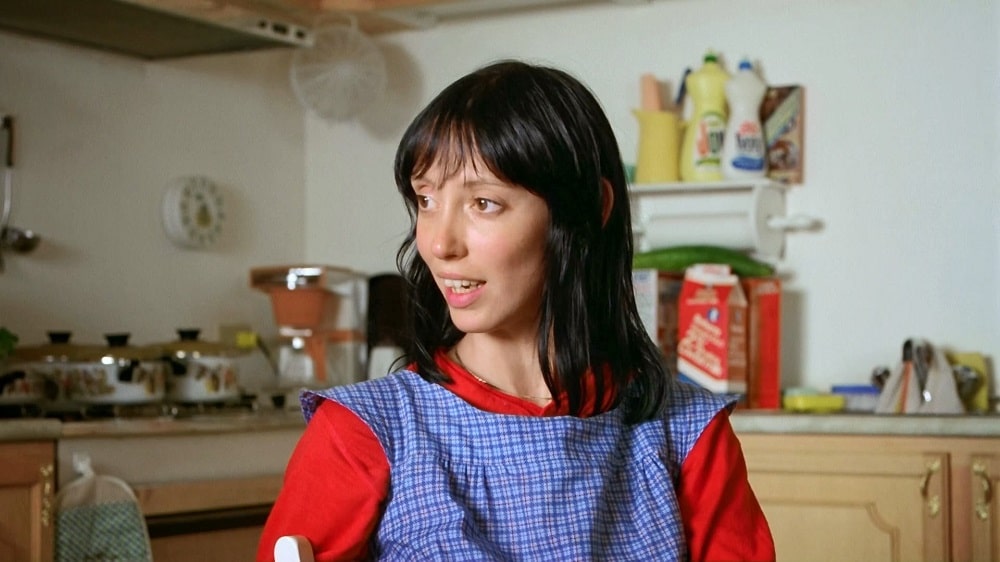 Shelley Duvall in The Shining, 1980
Duvall's bio on IMDB.com states that Duvall feels a return to acting is "always a possibility," and apparently that day has come. Duvall is making her return to film and to horror with the upcoming werewolf movie, The Forest Hills, starring alongside Dee Wallace (ET, Cujo), Eddie Furlong (Terminator 2: Judgement Day) and Chiko Mendez (The Sopranos).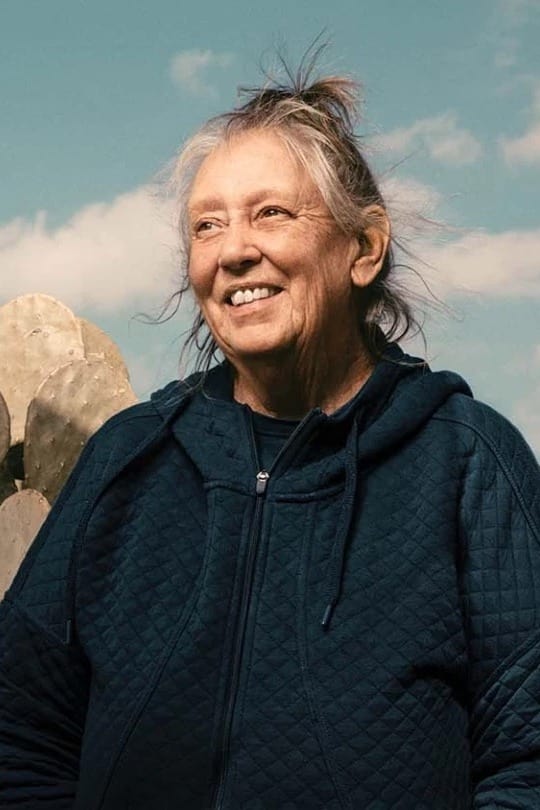 Shelley Duvall in 2021. From Hollywood Reporter.
Duvall is said to play the mother and inner voice of Chiko Mendez's character in the film. The Forest Hills follows a man who is tormented by visions after suffering head trauma in the Catskill Mountains. A trailer was recently released which I've included here.
I'm happy for Duvall if she's once again getting to do something she once so loved to do. But I can' help thinking The Forest Hills is relying heavily on an audience wanting to see what has become of several A-listers who fell on hard times. So far, all the press on the film has been touting the "return to the screen" of Duvall, Furlong and Wallace, rather than focusing on the movie itself.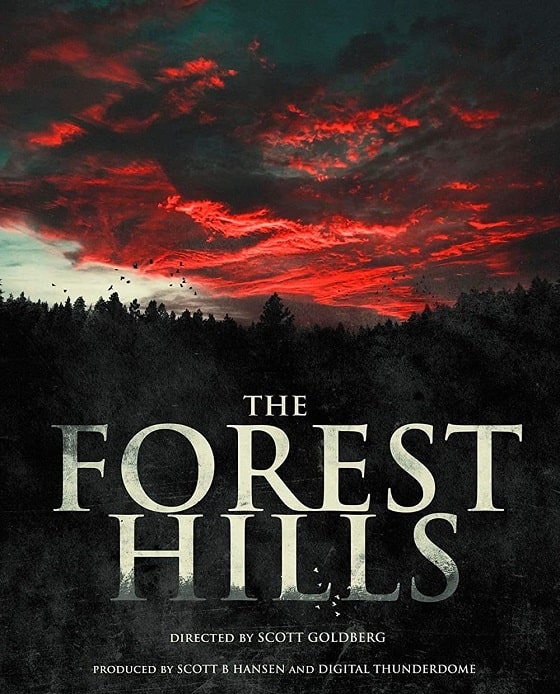 I'd love to know what you think, so post your opinions in the comments.
The Forest Hills has a 2023 release date, but the exact timing has not yet been announced.