Goth Chick News: More True Blood? Yes Please
Goth Chick News: More True Blood? Yes Please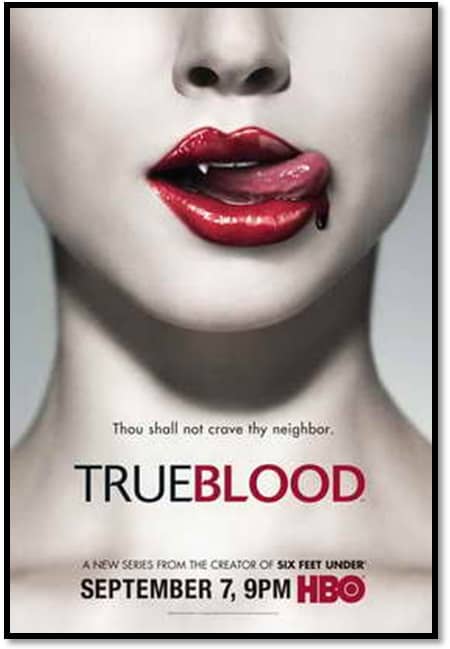 The original HBO series True Blood remains one of my favorites, even through its first episode aired way back in 2008. The show was based on The Southern Vampire Mysteries novels by Charlaine Harris, which also have a special place in my heart. Harris was my very first Black Gate interview in 2003 when she came through Chicago promoting the third book in what would ultimately be thirteen. Right around that same time, director Allan Ball got stuck in an airport due to a cancelled flight and picked up book three to pass the time. Ball was just coming off another HBO success, Six Feet Under, and fell in love with Harris' characters, thus True Blood was eventually born.
If you're unfamiliar, both the books and the series take place in Louisiana, at a time in the not-too-distant future where vampires have "come out of the coffin" due to the invention of synthetic blood. The story follows the adventures of telepathic waitress Sookie Stackhouse who falls in love with a vampire, then encounters werewolves, fairies, witches and more as the story progresses.
True Blood was very sexy, sometimes violent and occasionally corny, making it an addictive combination. It also made Anna Paquin, Alexander Skarsgård, Joe Manganiello, and Stephen Moyer household names. If you have never seen True Blood and don't think you have the patience to wade through all seven seasons, which are still available on HBO or for rent, at least try Season One. Of all of them, the first is pretty much a complete story in itself. At the time, Ball had no idea if the series would get resigned, so though Season Two storyline appears in the final moments of the last episode, Season One still stands on its own.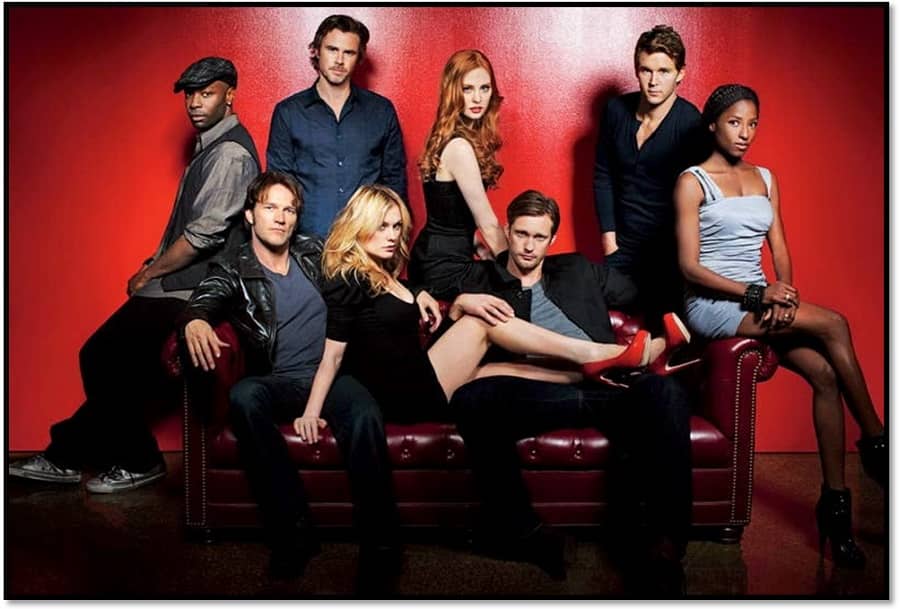 But of course, it did get resigned. True Blood became HBO's most popular series from 2009 through 2012, peaking with an average of 5.16 million viewers during its fourth season, in 2011. According to HBO, the final season of the show averaged a gross audience of 9.4 million viewers across platforms.
So, for all of us who have been longing to return to the small, northern Louisiana town of Bon Temps, this week's news is like an early Christmas present.
According to Variety, a reboot of True Blood is in the early stages of development at HBO. Roberto Aguirre-Sacasa (Riverdale, Chilling Adventures of Sabrina) and Jami O'Brien (NOS4A2, Fear the Walking Dead) are set to write the script. They will also executive produce along with original series creator and showrunner Alan Ball.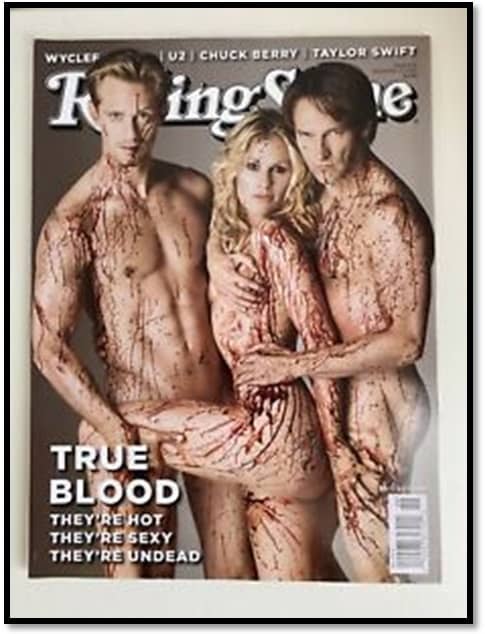 Though I would love to see the story continue, I'm a bit wary of the term "reboot." I don't think anyone could replace the original cast in the minds of fans. However, there is hope that Allen Ball will realize this and come at the story from a different angle.
Charlaine Harris sold the rights to her Southern Vampire tales to HBO way back when, so a quick shout out to her people confirmed Harris was not contacted about the reboot and is not involved. HBO is also remaining very tight-lipped about the project, though word on the underground grapevine is they have been quietly working on it for nearly a year.
Fingers and fangs crossed for this one. Stay tuned.