Goth Chick News: Enjoy This… Whatever the Hell It Is
Goth Chick News: Enjoy This… Whatever the Hell It Is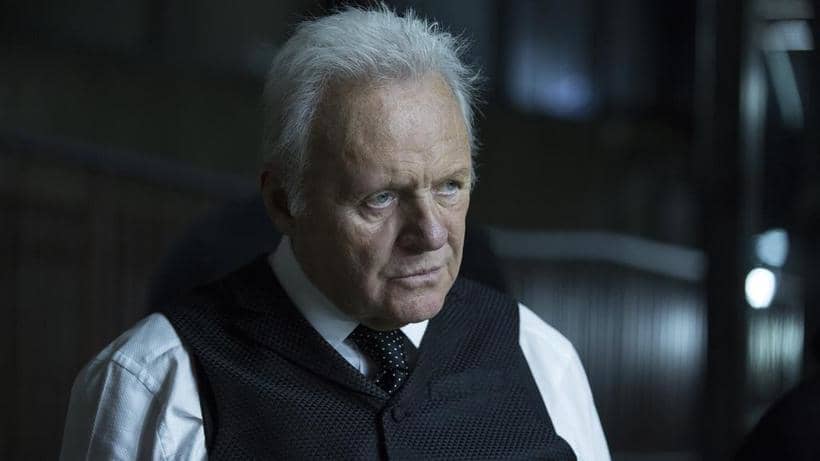 With season two of HBO's Westworld premiering this week It's difficult not to consider the magnitude of Sir Anthony Hopkins's body of work. I mean, after all, before his latest stint as Robert Ford making all our violent dreams come true, he portrayed iconic characters from Captain Bligh, and Don Diego to Richard Nixon. But it was his portrayal of Dr. Hannibal Lecter and that line, "I ate his liver with some fava beans and a nice Chianti," followed by sucking air through his teeth that not only permanently burned Hopkins into my psyche but gave me nightmares for weeks. I mean, that's the scariest and most disturbing he's ever been.
Right?
Wrong.
This week the 80-year-old Hopkins decided to treat the Twitter-verse to his most horrifying performance to date. For reasons unknown Hopkins posted the short video below with the caption:
"This is what happens when you're all work and no play…"
which may or may not have been some sort of Shining reference. However, Jack Torrance would have been under this desk in a fetal position had he seen what you're about to see. And before you think you're watching a filter at work, you aren't. This isn't Instagram it's Twitter, and that's Hopkins' face doing that.
You've been warned.