Visiting a Holy Well in Oxfordshire, England
Visiting a Holy Well in Oxfordshire, England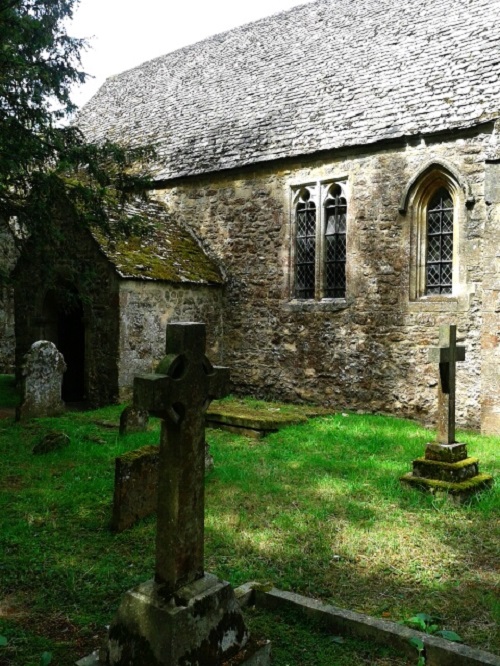 Oxford is one of the most popular day trips for visitors to London thanks to its beautiful university and world-class museums such as the Ashmolean and Pitt-Rivers. It's also worth staying overnight so that you can take advantage to the surrounding area, which offers some pleasant country walks.
One of the more enjoyable is a two-mile stroll along the Thames (locally called the Isis) that takes you to the hamlet of Binsey and the medieval church of St. Margaret's. Set amid trees in the peaceful English countryside, the church makes for a relaxing stop and you can visit an Anglo-Saxon holy well that's been an object of pilgrimage for centuries.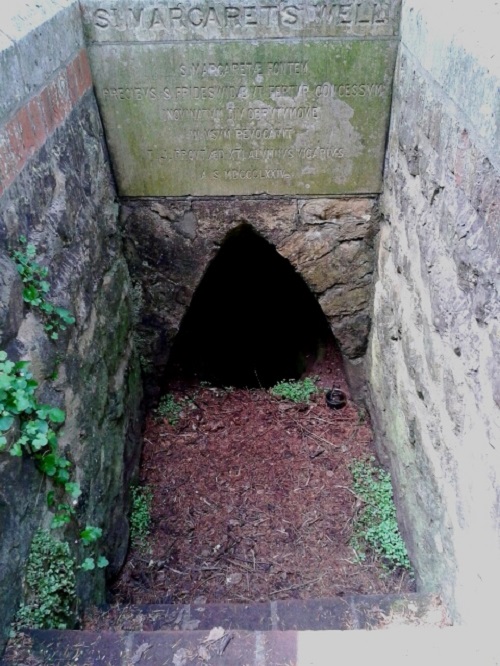 The first church at this spot was an oratory founded by St. Frideswide, patron saint of Oxford. The daughter of a Christian nobleman, this Saxon woman was born around 680 AD. She caught the eye of the Mercian prince Algar and to flee his unwanted advances, Frideswide hid out in Binsey, where she worked as a swineherd for many years. The prince finally located her but her chastity was saved when Algar was struck blind by a bolt of lightning.
Taking pity on the prince, Frideswide prayed to St. Margaret of Antioch and a holy well appeared. Frideswide applied some of the blessed water to Algar's eyes and his vision was miraculously restored.
A church was built on this spot around this time and it still retains a late 12th century doorway in the sawtooth Norman style. Like many churches in England, it has elements from all periods. The walls are mostly 13th century, as is the bell-cote, while most of the stained glass windows are only a century old. There are a few bits of medieval glass in the east window, however.
St. Margaret's Church was a popular pilgrimage spot thanks to the well, and an account of a visit by Henry VIII mentions that "the very pavement was worn away by the knees of pilgrims" and handicapped people who had been cured hung their crutches up on the church wall.
In the modern era the tradition of visiting the well had all but died out. Even so, the well was immortalized by Lewis Carroll in Alice's Adventure in Wonderland as the "treacle well". In the Middle Ages, "treacle" meant "a healing fluid".
When I was last here several years ago, the well had seen a revival in folk practice. There were several offerings of candles and saint's images set by the well itself, and the tree overhanging it was festooned with colored ribbons and bells on strings. Now the practice seems to have died away again. The only evidence I saw of it was one sad little candle that looked like it had been there for some time. Perhaps the folklore of this place will some day attract a new wave of admirers?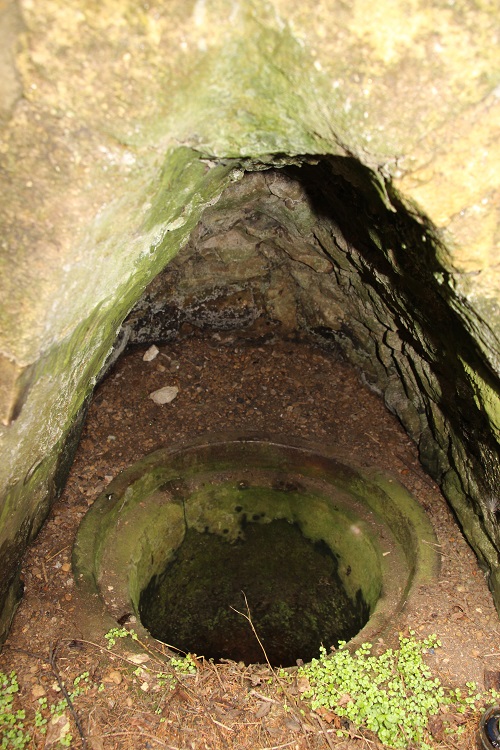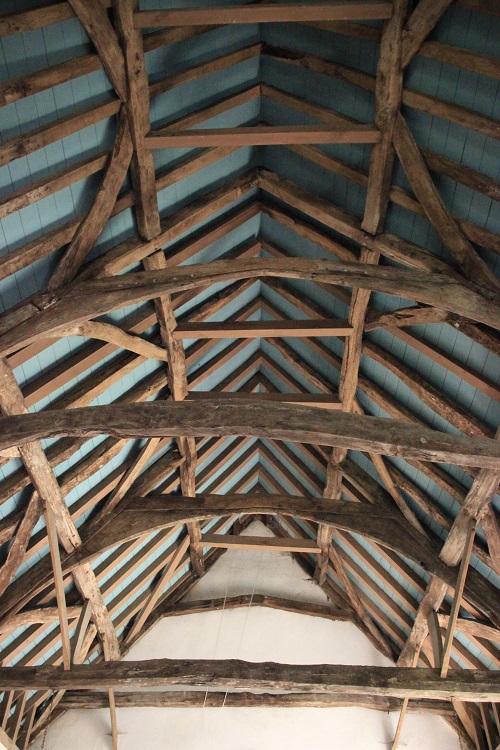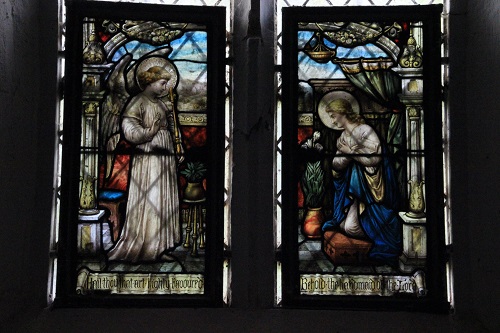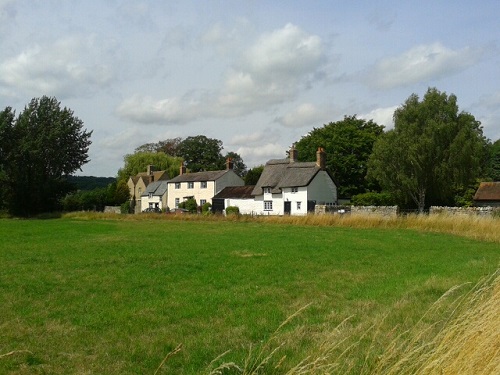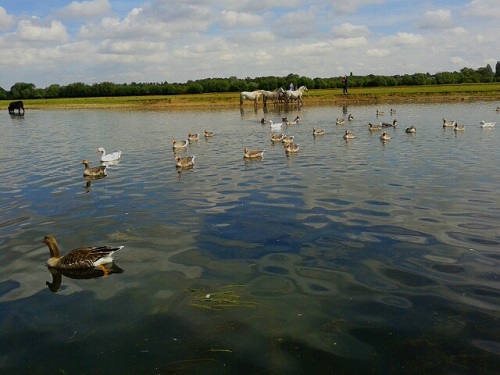 For more early medieval sites in and around Oxford, you might like my posts on the Norman church of Iffley and Oxford's Saxon tower.
Sean McLachlan is the author of the post-apocalyptic Toxic World series and several other titles, including his action series set in World War One, Trench Raiders. His historical fantasy novella The Quintessence of Absence, was published by Black Gate. Find out more about him on his blog and Amazon author's page.