Visiting a Holy Well in Oxfordshire, England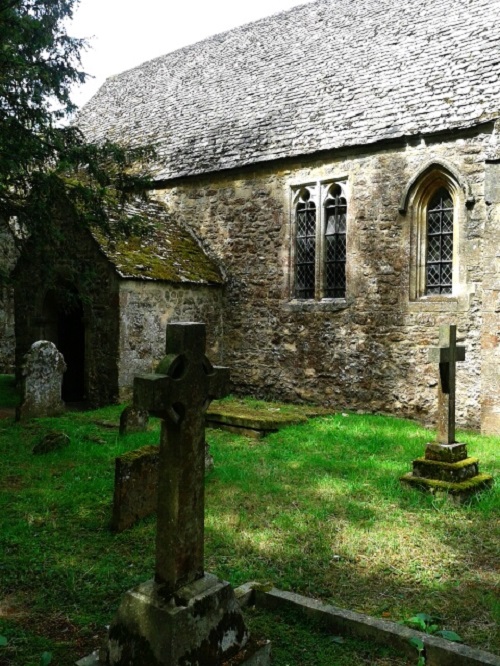 Oxford is one of the most popular day trips for visitors to London thanks to its beautiful university and world-class museums such as the Ashmolean and Pitt-Rivers. It's also worth staying overnight so that you can take advantage to the surrounding area, which offers some pleasant country walks.
One of the more enjoyable is a two-mile stroll along the Thames (locally called the Isis) that takes you to the hamlet of Binsey and the medieval church of St. Margaret's. Set amid trees in the peaceful English countryside, the church makes for a relaxing stop and you can visit an Anglo-Saxon holy well that's been an object of pilgrimage for centuries.