Goth Chick News: Hitting the Show Circuit…Hard
Goth Chick News: Hitting the Show Circuit…Hard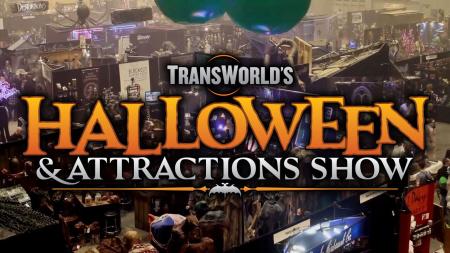 And so this happened last week…
John O (the big cheese): People probably imagined you lot (Photog Chris Z and I presumably – GC) are just hunkered down there in the subterranean offices of Black Gate sequestered with a blender, several bottles of adult beverages and the Roku horror channels.

Me: So…?

John O: So – that's not the image we want to portray here at Black Gate.

Me: We have an image…?

John O: OF COURSE WE HAVE AN IMAGE! Why can't you be more like Scott Taylor?

Me: Who?  Oh…you mean Art. Right. Wait, what was that first thing again?

John O: [insert unpublishable adult language] Would you please just go be visible somewhere? Be a reporter – get out in the field and report. That's what Scott Taylor does.  He reports… on art… for Black Gate.

Me: The ice machine is broken again.

John O: ARG! [insert more adult language and stomping up the stairs]
What John O doesn't know but what — and I'm just guessing here — he wants to know, is the following.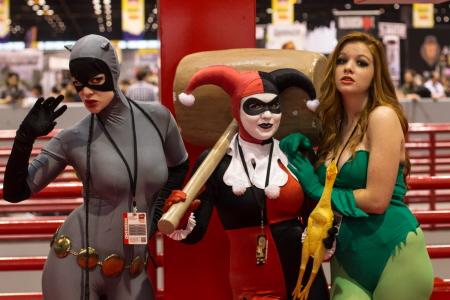 About the time "the season" has officially concluded for Goth Chick News (and the season runs from mid-September through mid-November, Halloween inclusive), we have a short holiday break before plunging head first into a new annual show circuit – hell bent on bringing you the warmest, moistest, gooiest news from the underside of pop culture.
This year the 2015 circuit kicked off with Walker Stalker Con which was then followed by the Wizard World Fan Fest (coverage coming next week). From that point forward it's all go here at Goth Chick News:
So photog Chris Z and I do get out of the office. Okay, it is mostly at night and mostly with people carrying around body parts and stuff, but that shouldn't matter.
We can't all be Scott Taylor after all.
Stay tuned here for coverage of the upcoming shows.  And if you know of somewhere we should be that we aren't, post a comment or drop a line to sue@blackgate.com.