Ed Greenwood and Tattoos and Geek Inked at Ad Astra in Toronto
Ed Greenwood and Tattoos and Geek Inked at Ad Astra in Toronto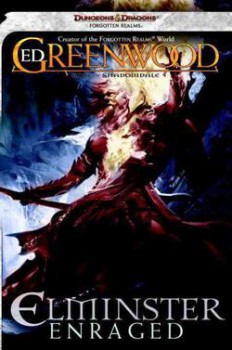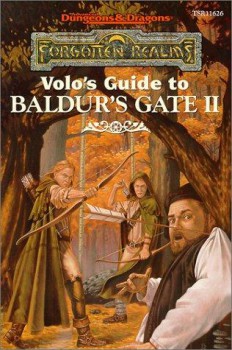 I last blogged from the Saturday morning of As Astra, one of Toronto's premiere fan conventions. While I was there, I had the good fun of running into Ed Greenwood, Ad Astra Special Guest, and one of the early D&D legends.
Ed and I breakfasted and chatted, which seems to be turning into an annual thing because we both get up early. Ed is still super-busy, turning out lots of new game tie-in novels.
Later on, he was interviewed by Geek Inked magazine and spoke on not only his experiences with early D&D, some of his current projects and hints at some of his others, but also tattoos! Geek Inked is an online magazine that obviously specializes in Geeks and Tattoos, so the conversation, as it says in the mandate of Geek Inked, goes interestingly sideways.
I wanted to share these two segments of the interview because the conversation relates back to some of the themes I touched on in my interview with module-writer Geoff Gander, especially about some of the opportunities opening up with crowd-funding.
That interview with Geoof, incidentally, also encouraged me to pull out my old Basic and Expert rules and look at the free common source Basic modules available online and start introducing my son to D&D. It turns out his interest is 100% on the dungeon crawl and 0% on the role playing. 🙂 Check it out here.
Major props to Rob at Geek Inked Magazine for an excellent interview.
---
Derek Künsken is a writer of science fiction and fantasy in Ottawa, Canada. You can find out more about him at www.derekkunsken.com or @derekkunsken.