Sgt. Janus Returns
Sgt. Janus Returns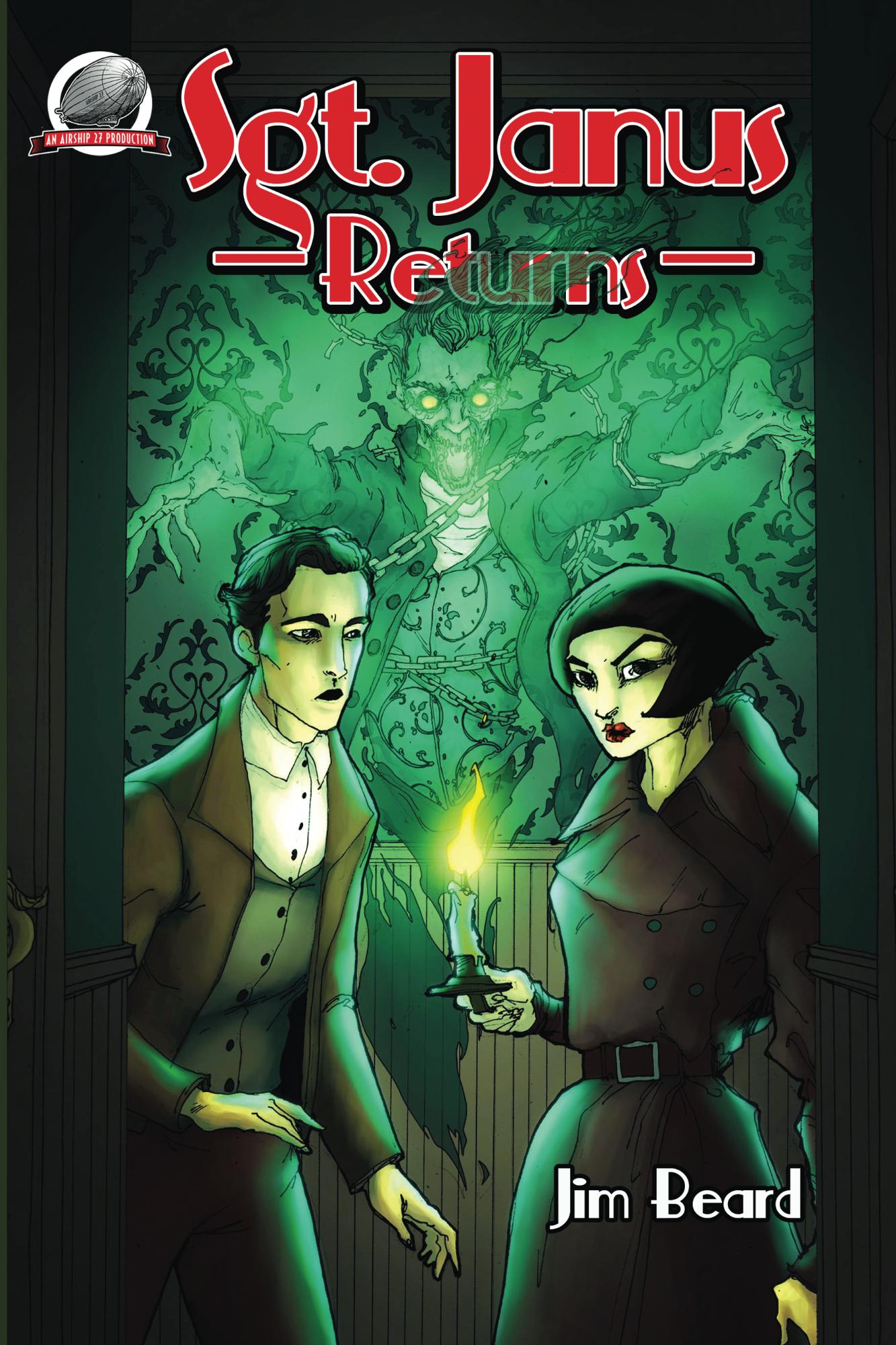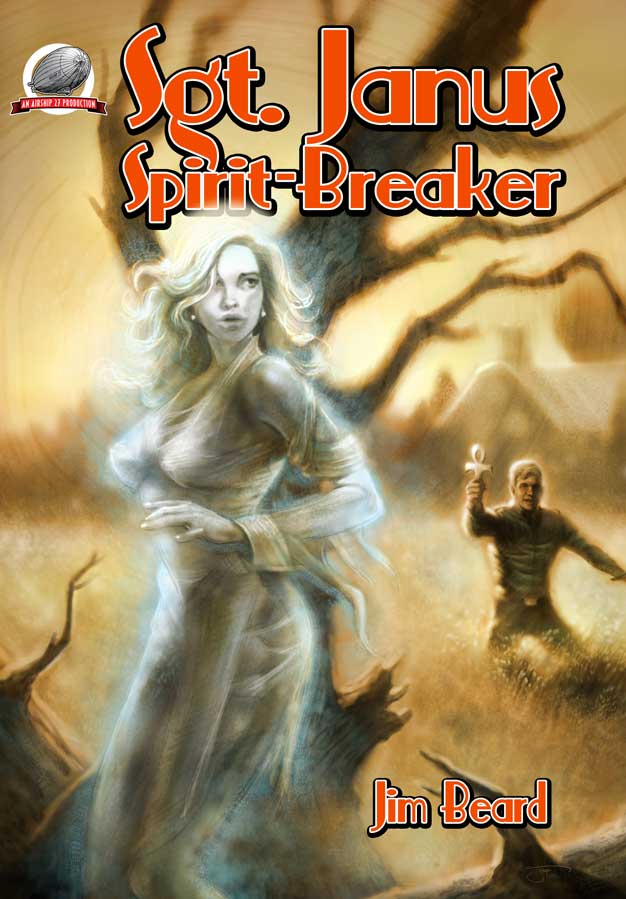 Jim Beard made quite a splash in the New Pulp community when he introduced an original occult detective character in Sgt. Janus, Spirit-Breaker in 2012. There has been a rich history of Holmesian occult detectives, but Beard appeared to have been the first to hit upon the brilliant concept of having each short story in the volume narrated by a different client of the detective. It was a simple, but highly effective means of giving eight different perspectives on the character.
Beard also took the unexpected decision to kill off his character at the end of the last story in the collection. Imagine if A Study in Scarlet had concluded with Holmes plunging to his death at the Reichenbach Falls and you have a clear notion of what a bold and unexpected move it was to make for an author who had already managed to raise the bar in a genre that many believed had been exhausted of fresh ideas.
Flash forward to 2014 and Airship 27 has just published Sgt. Janus Returns. The title does not lie; Janus is back from the dead, just not in the way one might expect, although it makes perfect sense for an occult detective to cheat death in such a fashion. The beautiful and mysterious Lady Janus is possessed by the spirit of Sgt. Janus and the two-sided figure of Janus manages to literally find his feminine side in this gender-bending occult collection.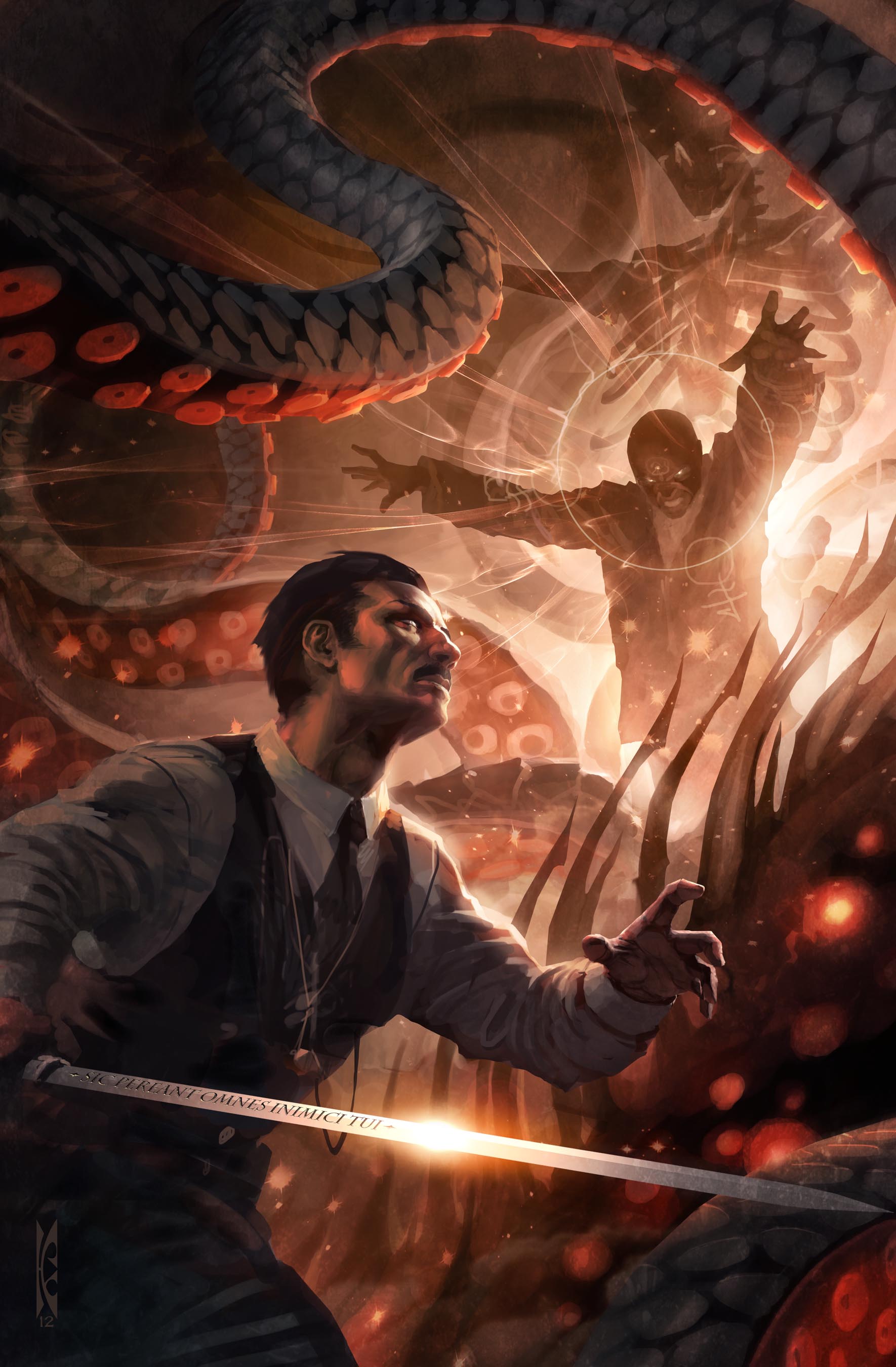 This time out, there is a single narrator for the proceedings in the form of a young Watson-type figure called Joshua Hargreaves, who serves as a prophet to give witness to the miraculous mystery of the Janus dualism. This is a necessary move, given the highly bizarre nature of the title character's rebirth. Consequently, there is more of an overarching narrative frame for this second collection as Sgt. Janus finds his way in a new body to encounter foes both old and new.
As with the first volume, Beard draws on stories that have the ring of truth about them (not the easiest accomplishment when writing stories involving ghosts and spirits). It helps that he understands that a home acts as a participant in the successful haunting story as much as the people who dwell in it.
I am an admitted fan of the sixteen tales Beard has penned for the character thus far. I am also envious of his talent. He takes family life, religion, and a lifetime of reading old-fashioned mysteries and occult tales and blends them in a cohesive organic whole whose freshness and polish is truly deserving of a wider audience. I'm delighted to see the return of Jim Beard and Sgt. Janus. There is much going on beneath the surface in Beard's fiction, but that only helps whet the reader's appetite for more. Bring on volume three.
---
William Patrick Maynard was authorized to continue Sax Rohmer's Fu Manchu thrillers beginning with The Terror of Fu Manchu (2009; Black Coat Press) and The Destiny of Fu Manchu (2012; Black Coat Press). The Triumph of Fu Manchu is scheduled for publication in April 2014.