The 2013 Locus Award Winners
The 2013 Locus Award Winners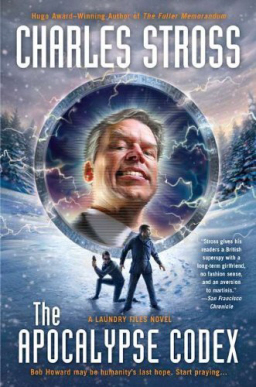 Yesterday the Locus Science Fiction Foundation announced the winners of the 2013 Locus Awards at the Locus Awards Weekend in Seattle. The winners are:
FANTASY NOVEL
The Apocalypse Codex, Charles Stross (Ace)
SCIENCE FICTION NOVEL
Redshirts, John Scalzi (Tor)
FIRST NOVEL
Throne of the Crescent Moon, Saladin Ahmed (DAW)
YOUNG ADULT BOOK
Railsea, China Miéville (Del Rey)
NOVELLA
After the Fall, Before the Fall, During the Fall, Nancy Kress (Tachyon)
NOVELETTE
"The Girl-Thing Who Went Out for Sushi," Pat Cadigan (Edge of Infinity)
SHORT STORY
"Immersion," Aliette de Bodard (Clarkesworld, June 2012)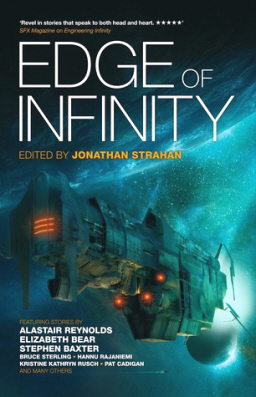 ANTHOLOGY
Edge of Infinity, Jonathan Strahan, ed. (Solaris US)
COLLECTION
Shoggoths in Bloom, Elizabeth Bear (Prime)
NON-FICTION
Distrust That Particular Flavor, William Gibson (Putnam)
ART BOOK
Spectrum 19: The Best in Contemporary Fantastic Art, Cathy Fenner & Arnie Fenner, eds. (Underwood)
ARTIST
EDITOR
MAGAZINE
PUBLISHER
Congratulations to all the winners!
For the complete list of nominees, see our May 3rd announcement.
Connie Willis was the MC for the awards ceremony. For complete details, see Locus Online.